Nexen hires COSL rig for Buzzard II development
Offshore drilling contractor COSL Drilling Europe has been awarded a contract for its COSLPioneer semi-submersible drilling rig.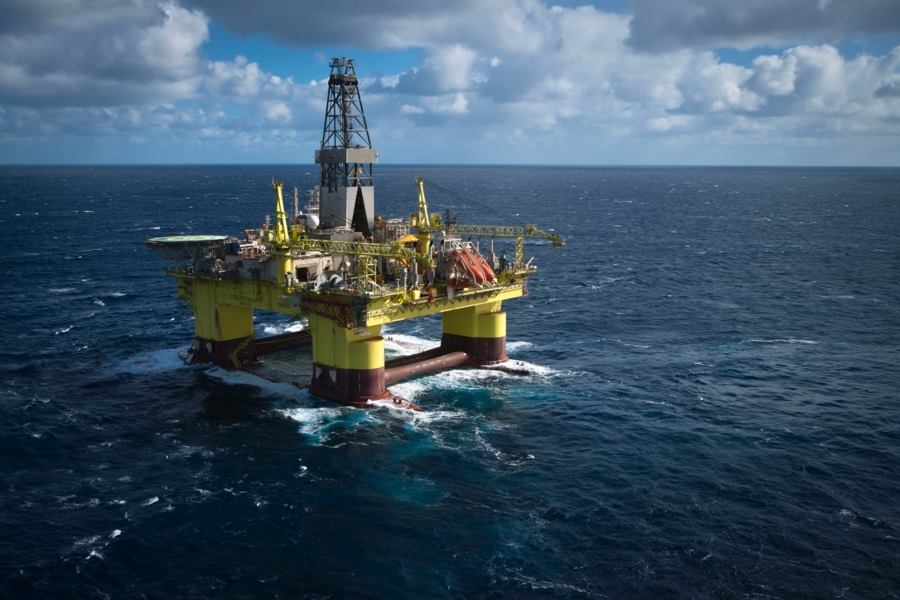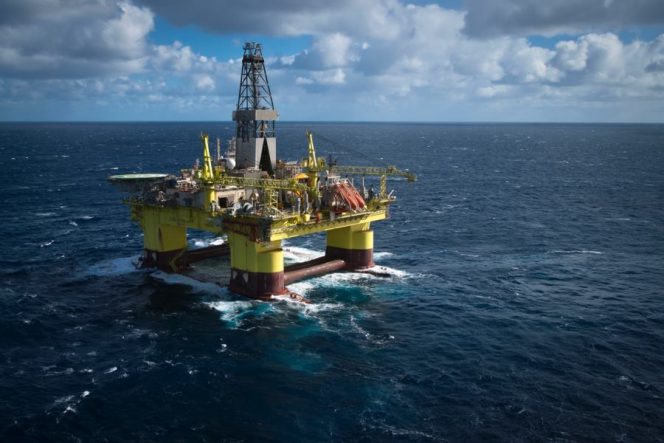 The contract award is with Nexen for a drilling campaign at the Buzzard Phase 2 development in the UK North Sea.
As earlier reported, Nexen and its partners on Monday approved the second phase of the giant oilfield development. MORE HERE.
According to COSL, the contract for the COSLPioneer will begin in February 2019. The drilling campaign will comprise at least 6 wells. The expected duration is around 16-18 months.
COSLPioneer is currently undertaking a P&A campaign in the UK.
The agreement with Nexen secures firm contract work for the rig until the third quarter of 2020.