Next-gen FPSO hull design concept gets ABS approval
Classification society American Bureau of Shipping (ABS) has given approval in principle (AIP) for a next-generation FPSO hull design concept.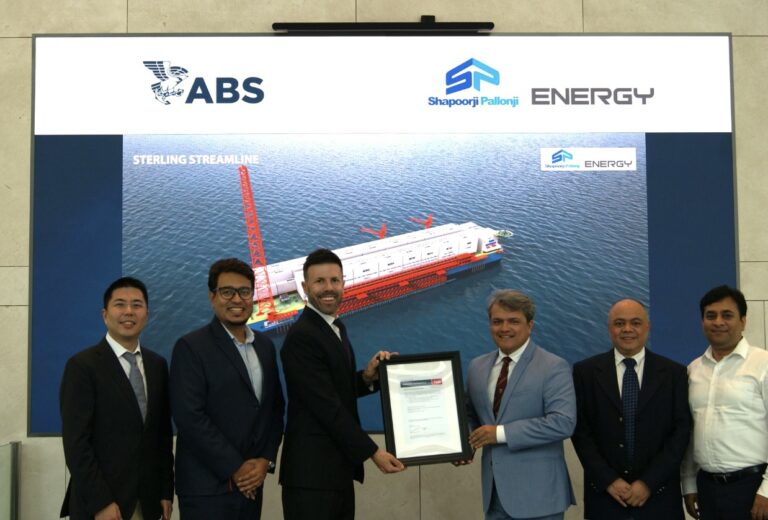 The AIP was granted for the Sterling Streamline next-generation concept design for large FPSO newbuild hulls from Shapoorji Pallonji Energy (SPE).
The design features flexible mooring configurations, 60 risers and an umbilical slots riser balcony, with an oil processing capacity of up to 250,000 barrels per day and a storage capacity of a minimum of 2.2 million barrels of crude oil.
"The Sterling Streamline is a technologically advanced client-focused design that is sustainable, adaptable, reliable and efficient. This achievement would not have been possible without the full support of ABS. Both organizations were fully engaged in the development of the concept AIP process to ensure that various stakeholder expectations were not only met but exceeded," said Ravi Shankar Srinivasan, CEO of SPE.
ABS said it had completed concept design reviews based on class and statutory requirements.
The project is now in front-end engineering design (FEED) with an expected completion in early 2024.
Ankit Garg, President of Projects at SPE, said: "It was paramount that the design was developed in-house, in order to ensure the SPE team could capture the essential design elements and streamline the process with the greatest attention to details."
According to Miguel Hernandez, ABS Senior Vice President, Global Offshore, with growing demand for large FPSOs, constraints in the supply chain and sustainability considerations becoming increasingly important for offshore field developments, the Sterling Streamline offers a promising solution to help meet market needs.