Next Geosolutions Adds New Team Members
Next Geosolutions has recently welcomed three new team members, Alison Lucas Collier, Francesco Varriale and Jose Maria Alvarez Alda.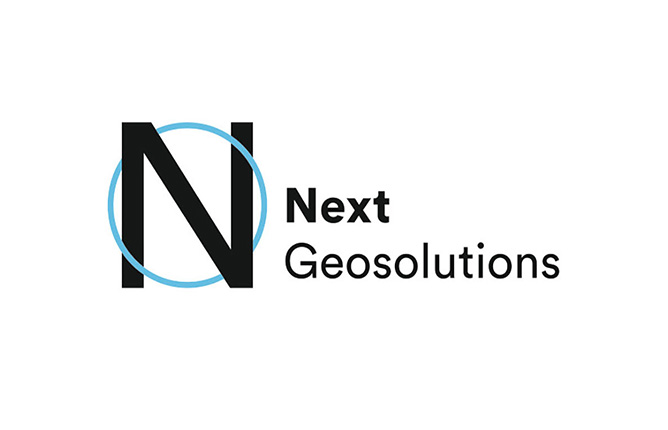 Alison Lucas Collier, an experienced technical and management professional who has worked at consultancy level supporting engineering in energy development projects during her roles at Fugro, Gardline, 4C Offshore and DeepOcean, has joined Next Geosolutions as tender manager.
Alison's technical specialism originates from working offshore as a surveyor and data processor after her first degree in hydrography and astronomy at Plymouth, then developing to gain an MSc in GIS. Her technical experience base is primarily in geomatics and GIS product delivery, including supporting business critical ICT infrastructure and database systems.
In addition, Francesco Varriale has joined the team and brings with him six years' experience in the oil and gas industry as a project geophysicist for CGG.
Francesco's background is fully centred on seismic data processing. His PhD was the natural progression of Francesco's master's degree, that involved the reprocessing of legacy seismic data acquired by AGIP (ENI Group) in the Phlegraean fields.
Francesco will now be concentrating on project management and resource allocation for marine surveys at Next Geosolutions.
Jose Maria Alvarez Alda BSc (Hons) Marine Navigation, has joined the company as a project manager.
He has over 20 years' experience in managing a diverse variety of offshore construction and subsea installation projects, cable laying operations, cable landings, cable remedial works, cable burial, diving activities, ROV operations, and geophysical, geotechnical, PLGRs and UXO surveys.
Jose works in co-operation with the QHSE manager, operations director and commercial manager and is responsible for issuing quality control plan and QHSE documentation, allocating personnel and equipment to the project and controlling project costs, managing invoicing, and ensuring vessels preparation and readiness documentation.
Jose and Alison will be based in the Norwich office in the UK, whilst Francesco will play his role from the Italian office of Napoli.