NFE granted permits for Pichilingue LNG terminal
New York-based gas-to-power developer New Fortress Energy (NFE) has been granted several approvals for its LNG import terminal in the port of Pichilingue, Mexico.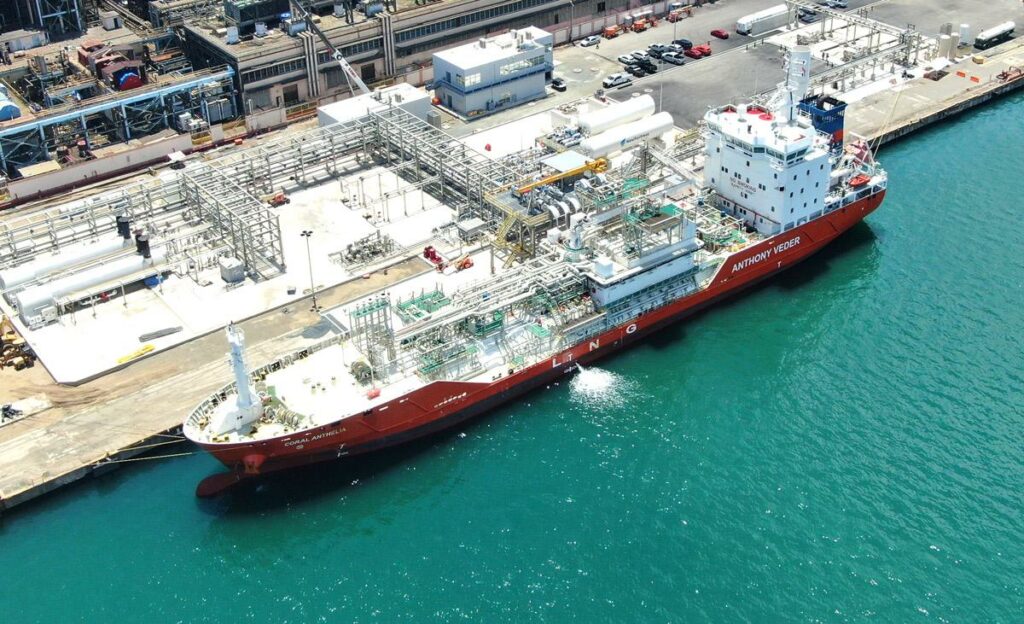 The project in the port of Pichilingue, Baja California Sur, Mexico, consists of a nearly 100-megawatt power plant and an LNG terminal.
The LNG receiving and regasification terminal is being constructed with power generation to provide low-cost electricity and truck loading bays for the supply of LNG to the local industrial customers.
CRE, Mexico's energy regulatory commission, granted NFE Pacífico Lap, a unit of New Fortress, permission to store LNG in a floating unit in the port of Pichilingue.
The second permit sees NFE Pacífico Lap approved to distribute LNG via ISO containers with approximate capacity of 40.5 cubuc metres.
The company also received a regasification permit that involves two sites in La Paz municipality.
New Fortress expects the operations at both Pichilingue and its Puerto Sandino site in Nicaragua to begin in the second quarter of 2021.