NFE North Trading and Cheniere sign LNG supply deal
NFE North Trading, a unit of U.S. gas-to-power developer New Fortress Energy, has signed a deal with LNG exporter Cheniere Energy for a six-year supply of LNG.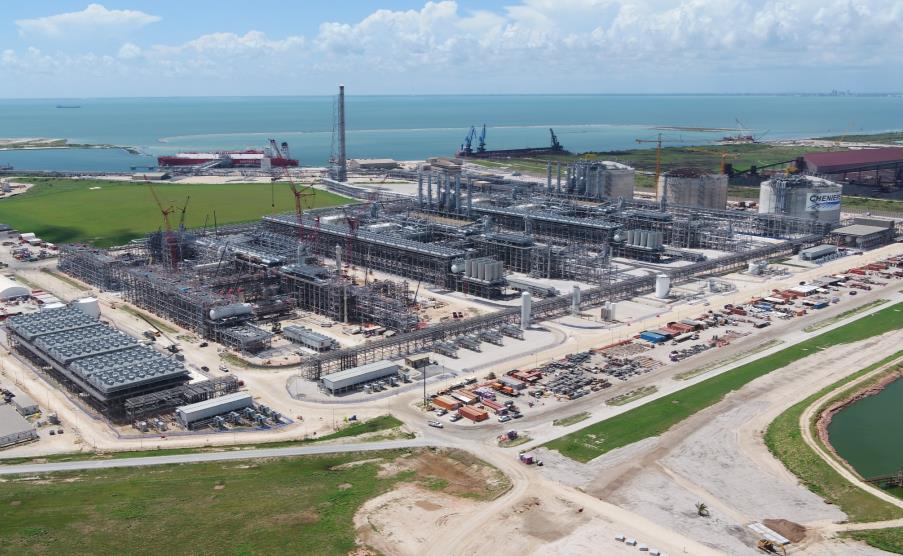 The parties reached this sale and purchase (SAP) agreement in August, according to a recently released letter to the U.S. Department of Energy. The latter was previously filed under seal, so the information is only available now.
However, the companies initially signed the deal back in December 2020 and amended it in July 2021.
The deal ties to Cheniere's e Corpus Christi LNG terminal in Texas.
Under the deal, Cheniere Marketing will deliver approximately 600,000 to one million metric tonnes per year of LNG to NFE North Trading. The deal will last for six years, starting with this one.
Cheniere will deliver LNG on a free on board basis.
The SAP also allows Cheniere to deliver LNG to NFE from other sources, including from Sabine Pass liquefaction terminal in Louisiana.
Last week, Cheniere sais Sabine Pass Train 6 has just produced its first LNG cargo. The LNG exporter expects substantial completion of the sixth production train at the start of 2022. This will make Sabine Pass' total LNG production capacity approximately 30 million tonnes per year.