Hydro and NFE execute 15-year Brazil LNG supply deal
New Fortress Energy (NFE) has executed a 15-year supply agreement with a subsidiary of Norsk Hydro for the supply of LNG to a Brazilian alumina refinery to reduce carbon emissions.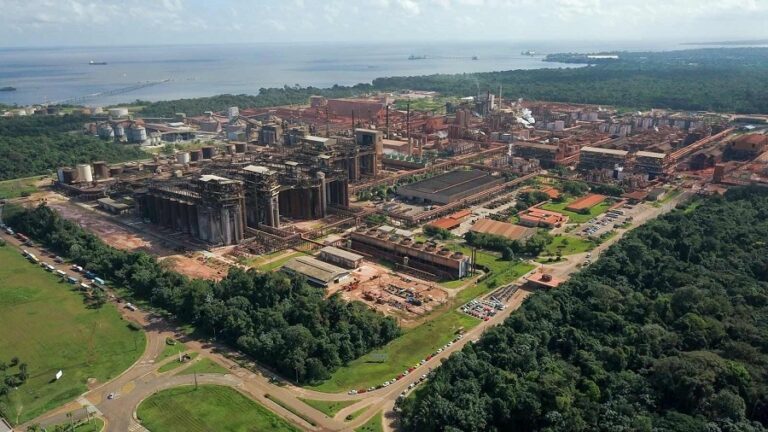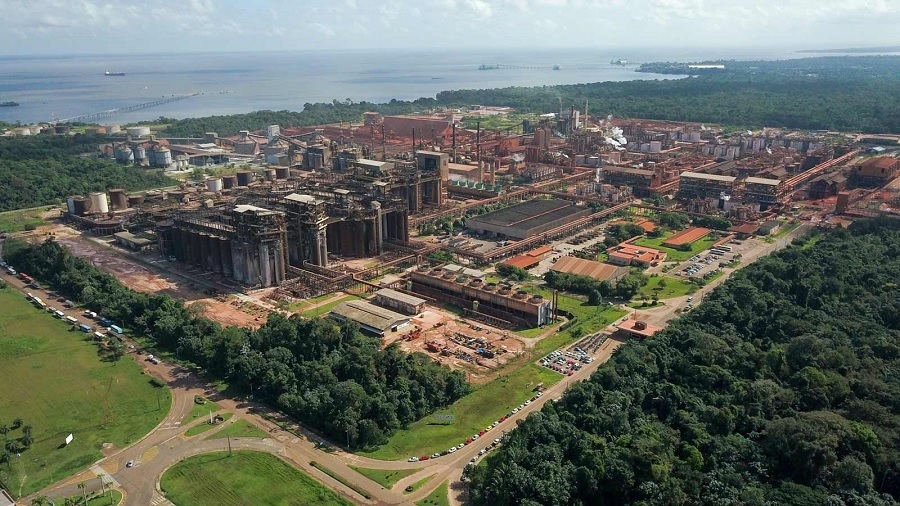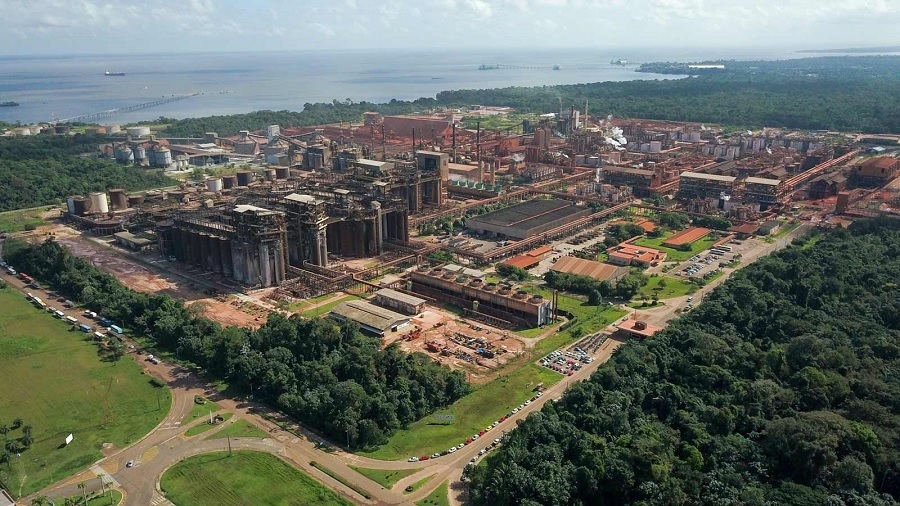 Specifically, the deal is for the LNG supply of Alunorte Alumina Refinery in Pará, Brazil.
Wes Edens, CEO of New Fortress Energy, said: "Supply of natural gas from NFE's Barcarena LNG terminal will support Hydro in shifting Alunorte to cleaner fuels and will significantly advance Brazil's energy transition."
Firstly, the parties signed a memorandum of understanding (MoU) back in April. Then they signed the deal in September. Finally, the agreement now passed the final build decision.
NFE will supply Hydro with 29.5 TBtu of natural gas a year (approximately 1 million gallons of LNG ar day). The LNG comes from NFE's Barcarena LNG terminal.
The conversion to natural gas will reduce the refinery's annual CO2 emissions by an estimated 700,000 tonnes per annum. It will also support Hydro's global commitment to reduce greenhouse gas emissions by 30 per cent by 2030.
NFE's Barcarena LNG terminal will be the sole point of LNG imports in the state of Pará. It will be completed in 2022.
The terminal will support industrial development and reduce emissions and pollution in the Amazon region by providing a cleaner, affordable and reliable alternative to oil-based fuels.