Nigeria LNG awards Train 7 FEED deals
Nigeria LNG has awarded the contracts for the front-end engineering design (FEED) for the seventh train at its Bonny Island liquefied natural gas facility.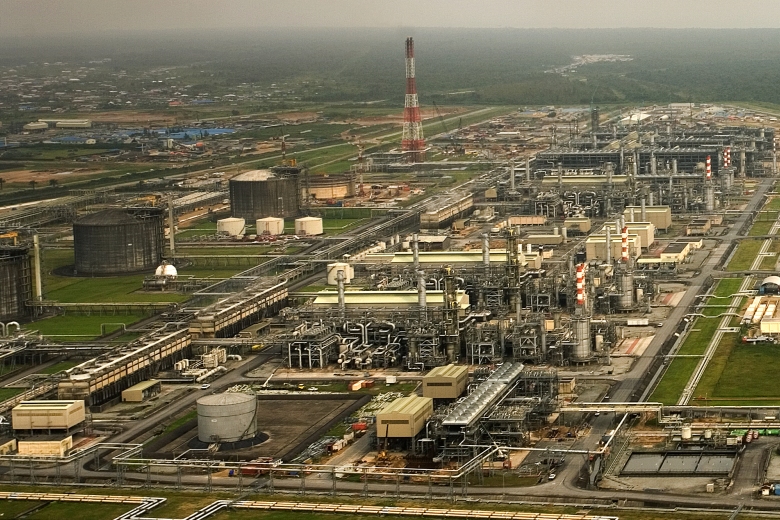 The company said on Wednesday that B7 JV Consortium and SCD JV Consortium have been chosen to conduct the FEED, pushing the company closer to realizing its expansion goals of increasing liquefied natural gas production output from 22 million tons per annum to 30 mtpa.
A completed FEED process will pave way for engineering, procurement and construction (EPC) pricing and bidding processes which are preconditions for the final investment decision (FID), the statement reads.
The consortia, B7 JV Consortium comprising American company KBR, UK-based TechnipFMC and Japan Gas Corporation (JGC) and SCD JV Consortium, made up of Saipem of Italy, Japan's Chiyoda and Daewoo of South Korea, will participate in the dual FEED process and produce a basic design engineering package (BDEP) that will determine their EPC pricing, and eventually their bids to construct the train.
Speaking on the dual FEED strategy at a ceremony in London, managing director and CEO of NLNG, Tony Attah, said, "the Front End Engineering Design is the most crucial part in the build-up to the actualization of Train 7."
"Typically, FEED takes about 9-12 months but we have explored another strategy for this project by adopting the dual FEED process which awards this crucial part of the Train 7 project to two prospective engineering consortia, instead of one contractor," he said.
The company believes this will give it the opportunity to start the FEED process and the EPC bidding soon after, allowing an overlap in both activities.
"We remain committed to taking FID as soon as these processes are complete," Attah said.
NLNG is owned by four shareholders, namely, the Federal Government of Nigeria, represented by NNPC (49 percent), Shell (25.6 percent), Total (15 percent), and Eni (10.4 percent).