NKT investing €150M in its power cable factories
NKT is investing more than €150 million in the expansion of its high-voltage power cable production sites and logistics to execute on a record high order backlog.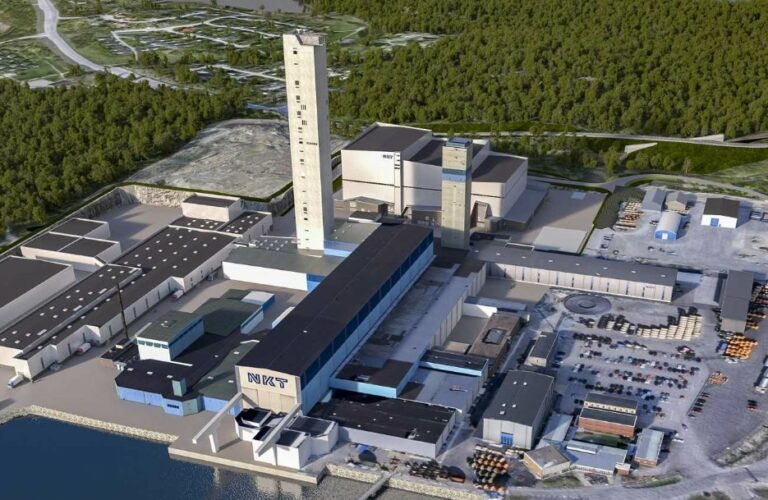 The investment program will see a new high-voltage power cable test center in Cologne, Germany, and the construction of a new extrusion tower for the production site in Karlskrona, Sweden.
The plan also includes ongoing investments for new machinery and a specially designed barge for transporting offshore power cables on the river Rhine.
"The growing focus on renewable energy is already a key driver in the power cable market and it is a natural step for us to continue to develop our high-voltage power cable capacity, capabilities and technology," said Alexander Kara, NKT CEO.
"We are preparing both for future growth and for the execution of our large order backlog of offshore wind and interconnectors projects."
To remind, 2020 was for NKT the best-ever year in terms of high-voltage order intake which amounted to €2.3 billion.
According to the company, this is specifically due to the ongoing European transition towards the increased generation of renewable energy.