NKT Provides Export Cable for Hornsea 2 OWF
NKT has been awarded a contract by Ørsted to supply offshore export cable system for the Hornsea 2 offshore wind farm in the UK.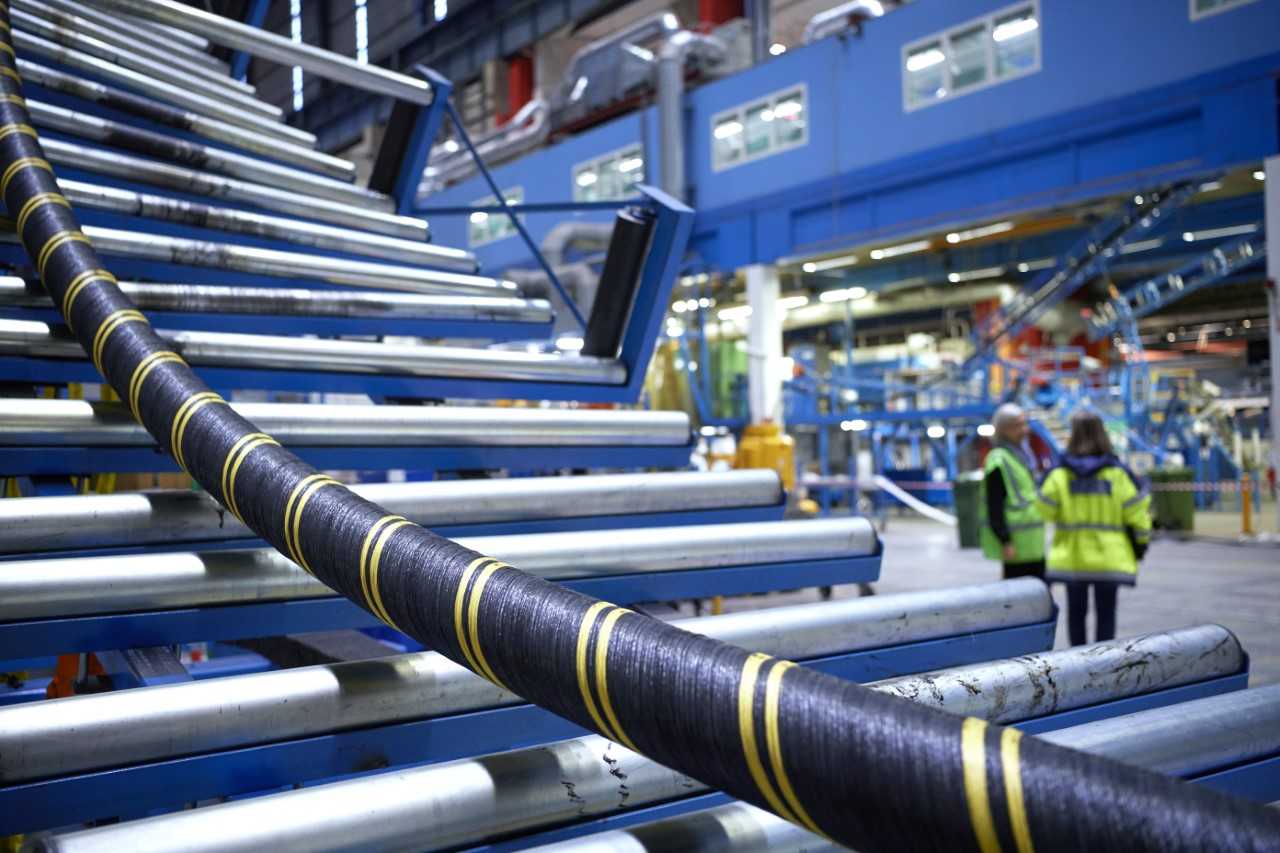 The contract, worth over EUR 145 million, will see NKT supply more than 190 kilometers of 220 kV high-voltage AC XLPE for the Hornsea 2 wind farm which has a capacity of 1.4 GW providing green electricity to well over 1.3 million households.
The cable system, not comprising installation, delivered by NKT for Hornsea 2 will comprise three far-shore cables, constituting approximately 50% of the entire project. The far-shore cables will connect the wind farm to the reactive power compensation platform bringing the power towards land.
NKT president and CEO, Michael Hedegaard Lyng, said: "This cable contract for Hornsea 2 not only emphasizes that we provide leading and proven technology. It also states that our long-time customers such as Ørsted value our expertise, knowhow and continued dialogue to find the optimum solution for both parties. The offshore wind market continues to hold attractive prospects for us in the coming years, and our ability to offer turnkey solutions from cable design to installation and service is a prerequisite to stay in the forefront of customer demands."
The export cables for Hornsea 2 will be manufactured in Karlskrona, Sweden, with production start-up in the autumn 2018. Hornsea 2, which is expected to be fully commissioned in 2022, will be located 89 km off the Yorkshire coast, close to the Hornsea 1 wind farm, where NKT has delivered the entire cable system.