Noble Corp. to combine with Pacific Drilling
Offshore drilling contractors Noble Corporation and Pacific Drilling have entered into a definitive merger agreement under which Noble will acquire Pacific Drilling in an all-stock transaction.
It is worth mentioning that both of these companies have recently emerged from Chapter 11 bankruptcy.
Pacific Drilling completed its balance-sheet restructuring and emerged from the Chapter 11 process in early January 2021 and Noble Corp. completed its financial restructuring in February 2021.
The definitive merger agreement was unanimously approved by each company's board of directors, Noble Corp. said on Thursday.
The transaction has also been approved by a majority of Pacific Drilling's equity holders, and no shareholder vote is required for Noble to close the transaction.
As part of the transaction, Pacific Drilling's equity holders will receive 16.6 million shares of Noble, or approximately 24.9 per cent of the outstanding shares of Noble at closing.
Noble said it expects to realize annual pre-tax cost synergies of at least $30 million.
In addition, the rig owner will move to dispose of the 2010-built Pacific Bora and the 2011-built Pacific Mistral drillships expeditiously.
The transaction is subject to customary closing conditions and is expected to be completed in April 2021.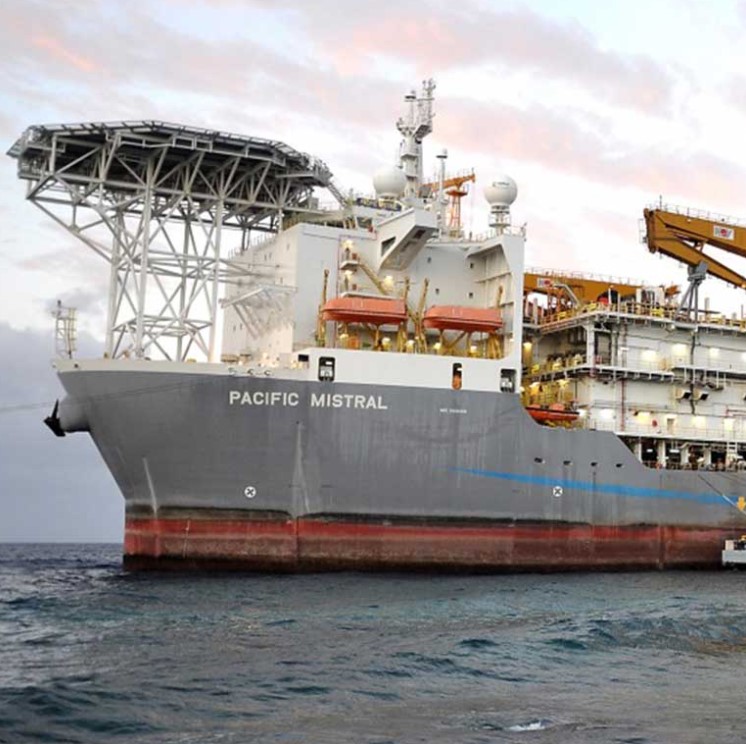 Noble's President and Chief Executive Officer, Robert Eifler, said, "The acquisition of Pacific Drilling will enhance our position in the ultra-deepwater market through the addition of its technologically-advanced ultra-deepwater drillships, which are highly complementary to Noble's existing fleet.
"By bringing these modern drillships into the Noble fleet, we will be able to better serve the needs of our customers globally and to participate in a wider range of drillship tender activity".
He added: "Additionally, the acquisition expands and further solidifies our relationship with certain key customers, facilitates re-entry into both the West African and Mexican regions, and strengthens our presence in the US Gulf of Mexico".
Bernie Wolford, Pacific Drilling's Chief Executive Officer, stated, "This combination will advance the ongoing recovery in the industry and will allow Pacific Drilling equity holders to fully participate in that recovery"..
Pro forma for the acquisition, Noble will own and operate a high specification fleet of 24 rigs, with 11 drillships, 1 semi-submersible, and 12 jack-ups.
Additionally, the company will have pro forma backlog of approximately $1.7 billion, split across a diverse set of customers and regions of operation.