Norden Trials Biofuel as Alternative to LSFO
Danish shipping company Norden has tested out the potential of biofuel on one of its Handysize product tankers as part of the company's efforts to reduce its carbon footprint.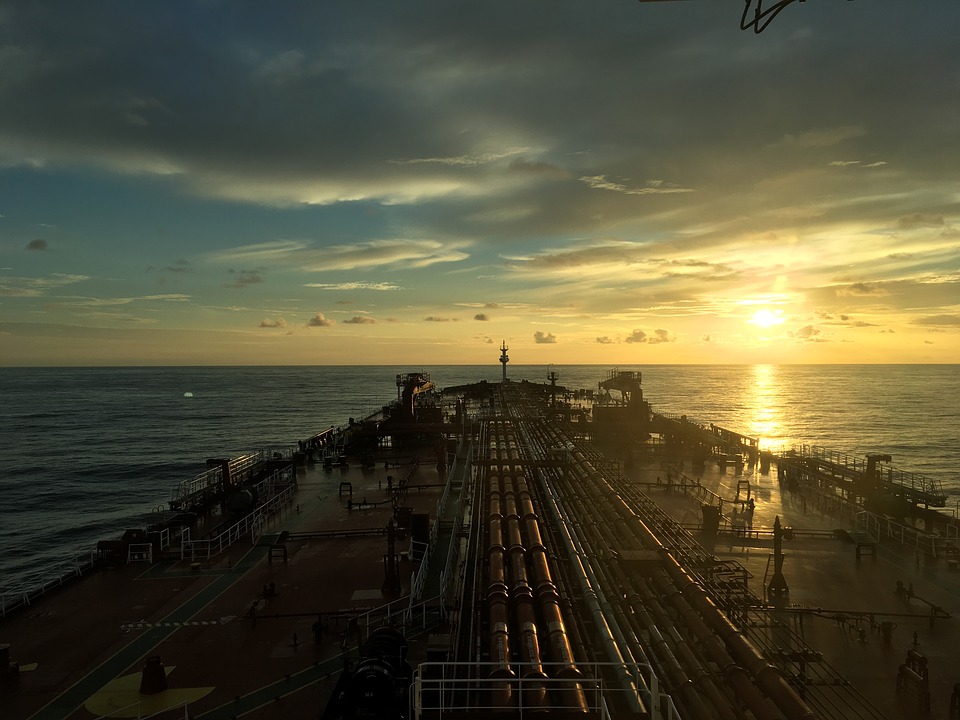 The test voyage was conducted by 37,000 dwt tanker Nord Highlander in September 2018 in co-operation with Rotterdam-based marine biofuel company GoodFuels. The test voyage was a ballast trip from Rotterdam in the Netherlands to Tallinn in Estonia.
The ship departed from Antwerp on fossil fuel, and after a visual inspection of the engine, the vessel switched to biofuel.
"During the voyage the engine was operated at different loads for sufficiently long periods to establish stable performance. After the test, a final visual inspection of the engine was conducted, which confirmed that the engine was not negatively affected by the biofuel," Norden said.
The company concluded that 2nd generation CO2 neutral biofuel is a technically and economically suitable and thereby a realistic alternative to comparable fossil fuel, especially as full performance envelope can be delivered without restrictions.
"Norden is proud to be at the forefront of testing and introducing CO2 neutral fuel that truly makes an impact on the highly important agenda of reducing the carbon footprint of shipping," Jan Rindbo, CEO of Norden said.
"Norden has come a long way in increasing fuel efficiency and has reduced CO2 emissions per tonne cargo transported on owned tanker vessels by 25% between 2007 to 2017. With the newly introduced IMO targets on CO2reductions, however, it is evident that increased fuel efficiency alone is not enough. We need alternative solutions and with this test, Norden has shown a viable method towards reaching these targets." 
Even though biofuel may not be the sole solution in the long run, the company believes that the carefully chosen second generation biofuels can contribute significantly to reducing the company's CO2 emission here and now.

"In our journey so far we have focused on realising the wide-scale use of bio-marine gas oil (MGO) equivalent biofuel, but for over three years we have been working day and night to develop our BFO solution," Dirk Kronemeijer, CEO, GoodFuels Marine, said.
"The importance of its arrival in the market is further underlined by the dual prospect of impending lower sulphur and carbon legislation. Bringing this to market now offers shipping a near-zero carbon and SOx alternative to HFO, and VLSFO – 0.5% blended fossil fuel – both of which will be prevalent in the market post-2020. From this point onwards we want to scale supply as fast as we can in order to actively contribute to the world's 1.5 degree challenge."
As a result, Danish shipowner plans to continue working with GoodFuels to gain further experience with biofuel as an alternative to low sulphur fossil fuel.