Normand Ocean to undergo update as it scores new DeepOcean contract
Solstad Offshore has signed a new contract with DeepOcean for its construction support vessel (CSV) Normand Ocean.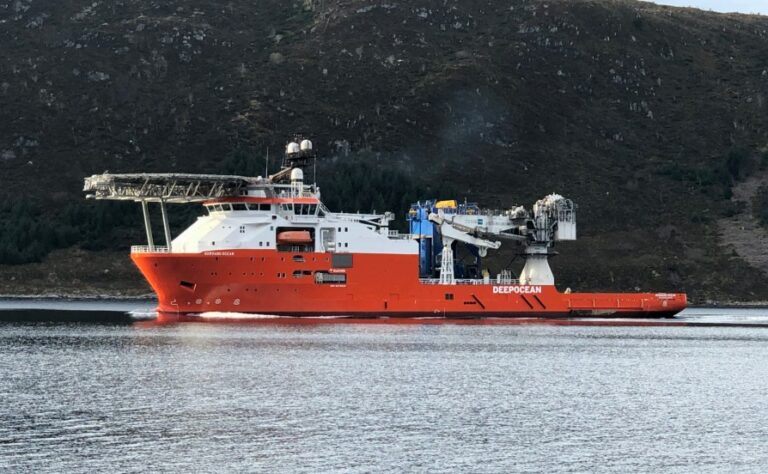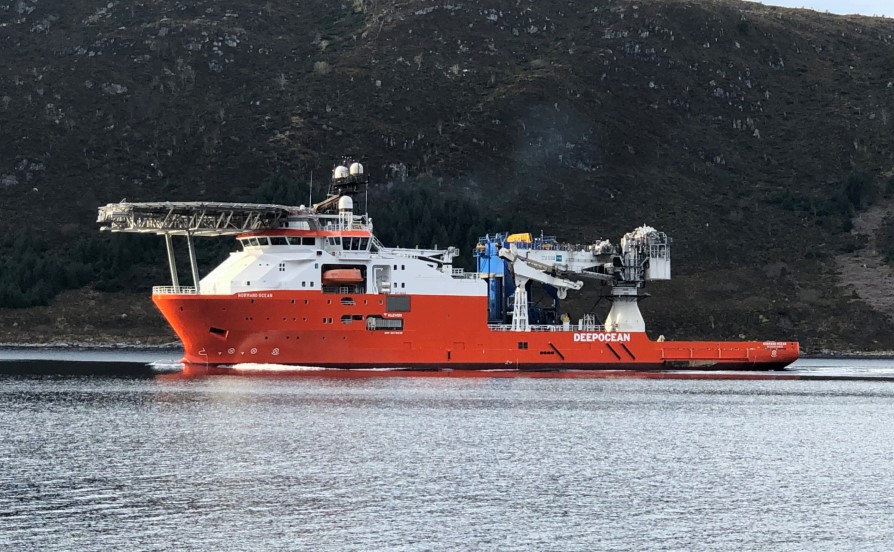 Normand Ocean, which has been on contract with DeepOcean since 2014, will now be on firm contract until the end of 2023.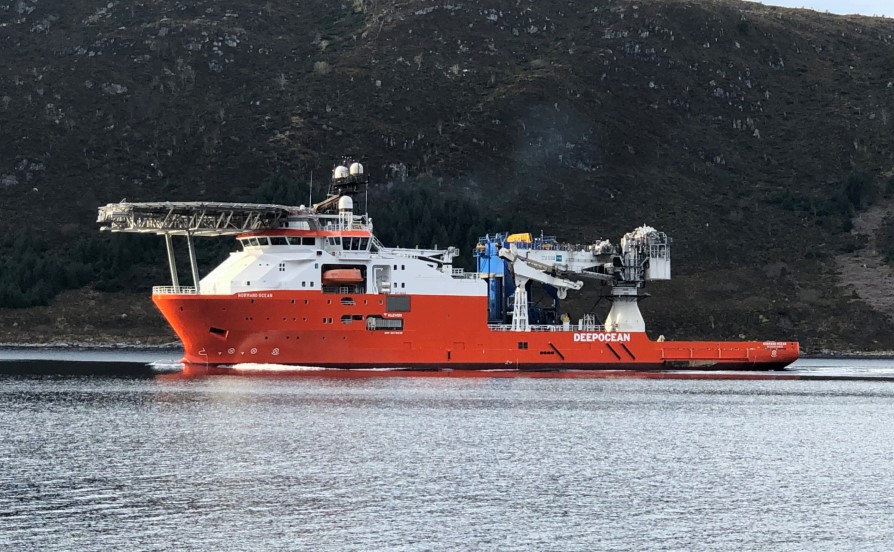 The CSV will be utilized on DeepOcean's inspection, maintenance, and repair (IMR) and light construction projects in the North Sea.
In addition, there is an option to extend the contract for one more year.
As part of the companies' common goal to reduce CO2 emissions, Normand Ocean will be upgraded with a 1 MWh battery system and shore power connection.
This is expected to allow the vessel to operate with same efficiency but with fewer emissions, Solstad stated.