North Macedonia to receive LNG from Alexandroupolis FSRU
The government of North Macedonia has started a process for reservation of LNG capacities from the FSRU project in Alexandroupolis, Greece.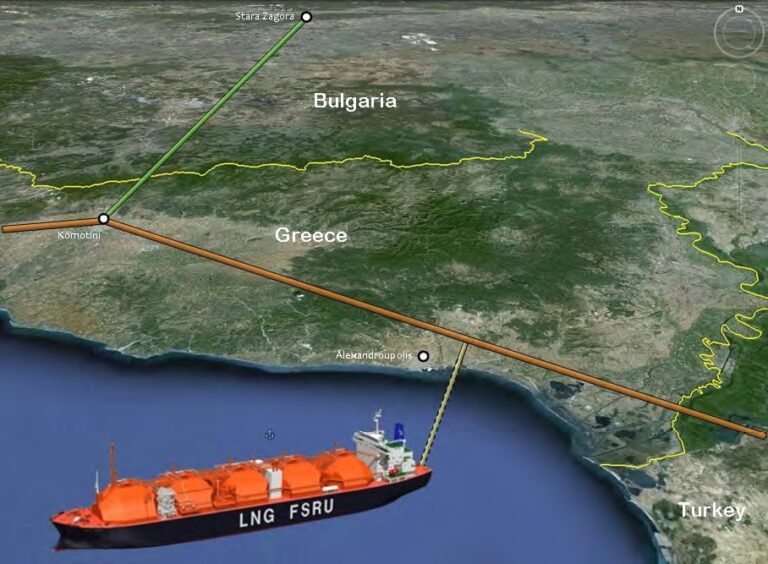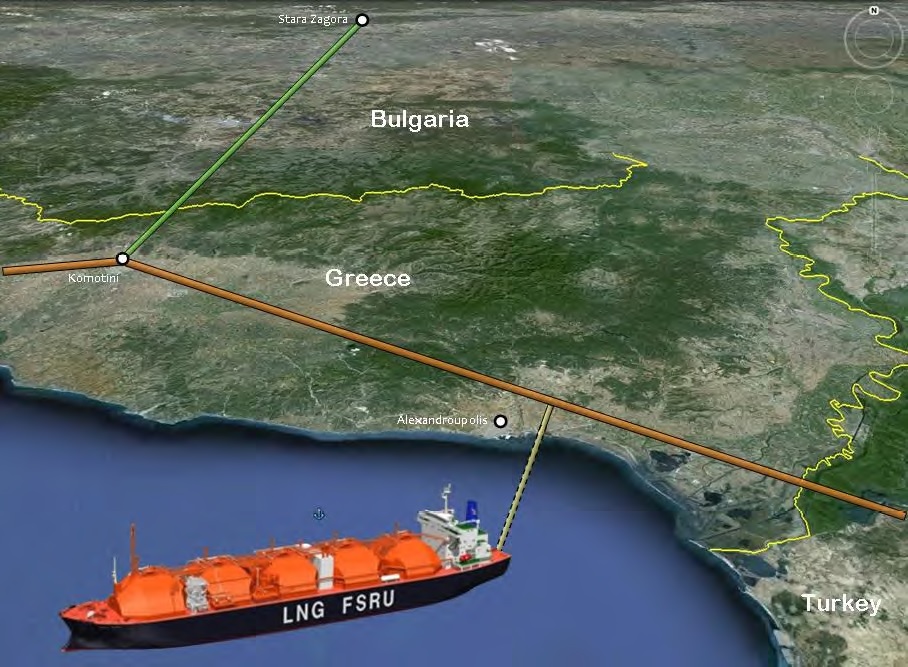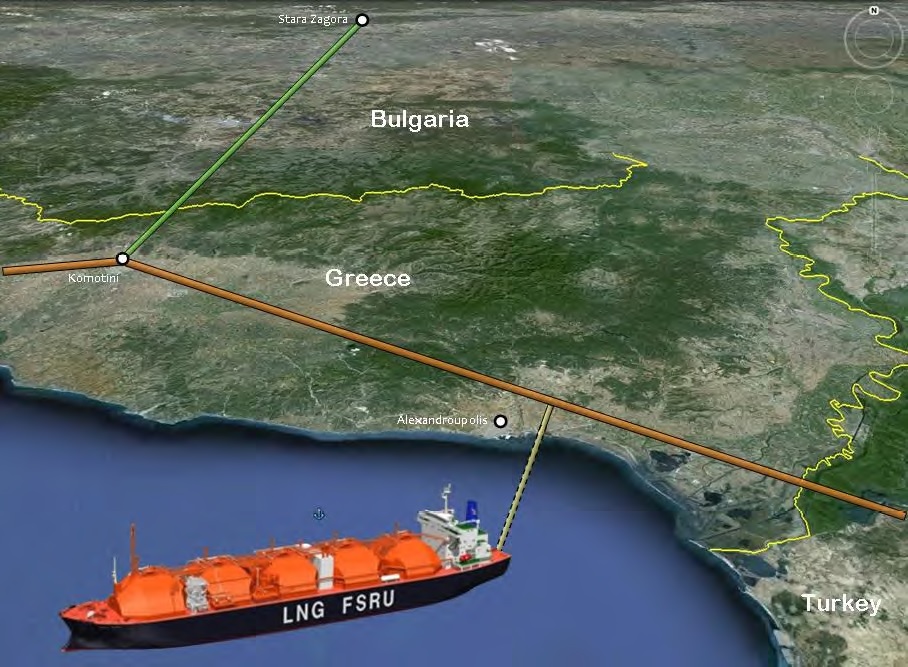 Alexandroupolis Independent Natural Gas System (INGS) is working on a floating liquefied natural gas terminal southwest of Alexandroupolis, in the Aegean Sea. Greek company Gastrade is developing the Floating Storage and Regasification Unit (FSRU) for the terminal.
The FSRU will be connected to the national gas transmission system with a 28 kilometres long pipeline. LNG will specifically go to the markets of Greece, Bulgaria, and the wider region; from Romania, Serbia and Ν. Macedonia, as far as Moldova and Ukraine.
The government of North Macedonia said it has started a process for reservation of LNG capacities at the terminal. This is to increase the security of the natural gas supply, considering the current energy crisis in Europe.
Moreover, this investment might potentially lead to the opening of a second route. It might bring LNG supply from other countries, in addition to the current supplier. 
European Union declared this a project of special interest. Therefore, the European Commission approved €166.7 million ($ 198.9 million) Greek support measure for the construction of the LNG terminal.
The Alexandroupolis LNG terminal will become operational in early 2023. Most importantly, it will be a new, independent energy gateway for the markets of Southeastern and Central Europe.
The station will have an LNG storage capacity of 170,000 cubic meters and a natural gas supply capacity that will exceed 5.5 billion cubic meters per year.