Northern Drilling shares to be admitted on Oslo exchange
Oslo Stock Exchange (Oslo Børs) has resolved to admit the shares in Northern Drilling to listing on Oslo Børs.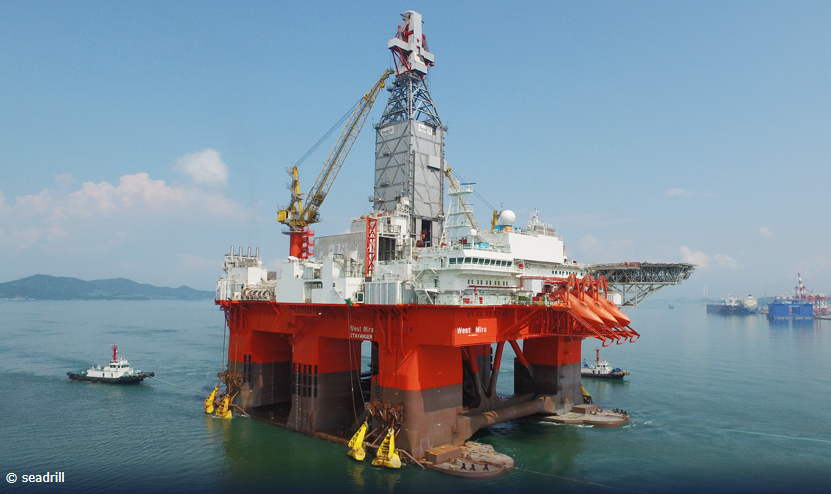 Northern Drilling, a recently established offshore drilling company, is owned by a Norwegian-born billionaire and shipping magnate John Fredriksen.
Northern Drilling said on Friday that the exemption is granted from the listing requirement that the company should have sufficient liquidity to continue its business activities for at least one year from the scheduled listing date in accordance with their planned scale of operation.
Exemption is granted based on the nature of the company's business and because the company is already listed on Oslo Axess.
To remind, the board of Oslo Børs resolved to admit the shares in Northern Drilling Ltd. to listing on Oslo Axess back in October 2017.
Exemption is granted from the listing requirements regarding three years' history and activity. The exemption is granted due to the fact that any valuation of the company can be subject to parameters being available from various sources, and hence, that the market participants can be expected to have adequate information to make a reasoned assessment of the company.
Based on an overall assessment, Oslo Børs decided that the exemption regarding three years' history and activity is deemed to be in the interest of the general public and investors. When making its assessment Oslo Børs took into consideration the company's significant market value and its considerable free float, the driller said.
Oslo Børs stipulated that, prior to the first day of listing the company must satisfy the listing requirements for Oslo Børs. The President and CEO of Oslo Stock Exchange determines the first day of listing, no later than August 13, 2018.
In related news, Northern Drilling this week won a firm six-well contract for its harsh environment drilling rig West Mira with Wintershall. The harsh-environment rig will be used for drilling at Wintershall's Nova field and the contract is expected to start in March 2020. The West Mira rig will be managed operated by Seadrill on behalf of Northern Drilling.
Worth noting, Oslo Exchange last week admitted another offshore driller to its listing – Shelf Drilling, a jack-up drilling specialist.
See the video below.