Nova Innovation launches investment round
Scottish tidal energy company Nova Innovation has opened a crowdfunding campaign on the Seedrs investment platform.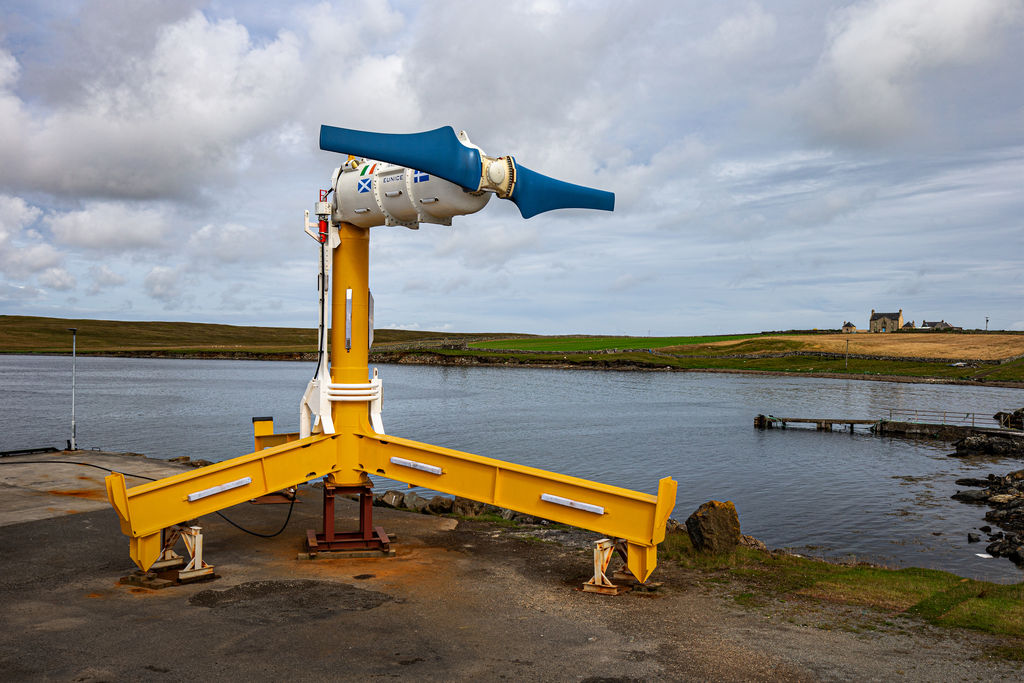 Nova Innovation's crowdfunding campaign, open for 27 more days, has a set share price of £29.59.
According to the information on Seedrs, Nova Innovation has put up shares worth £2 million total for sale, having already sold over £1 million worth of shares, with around £955,000 still available for subscription.
"Nova is transforming the power of our seas into clean, predictable energy – helping to build a more sustainable world for future generations. Today we launch an investment opportunity in Nova on the Seedrs platform – join us on our journey", Nova Innovation said on 19 November 2021.
Nova Innovation generates revenue from manufacturing and installing tidal turbines, while additional revenue is generated from its expertise with smart energy systems.
The company has recently entered into collaboration agreement with SIMEC Atlantis Energy, with the goal of delivering more UK-built tidal turbines in the water and turbo charging the tidal industry.
Beforehand, Nova Innovation secured £6.4 million from the Scottish National Investment Bank to fund mass manufacturing and distribution of its innovative tidal energy turbines.
The bank's investment is expected to support the company in meeting growing global and local demand for its tidal turbines as the company plans to increase its presence across the UK and expand into new global markets.