Novatek in first Yamal LNG delivery to UAE
Russia's largest independent natural gas producer Novatek has achieved another milestone for its Yamal LNG project.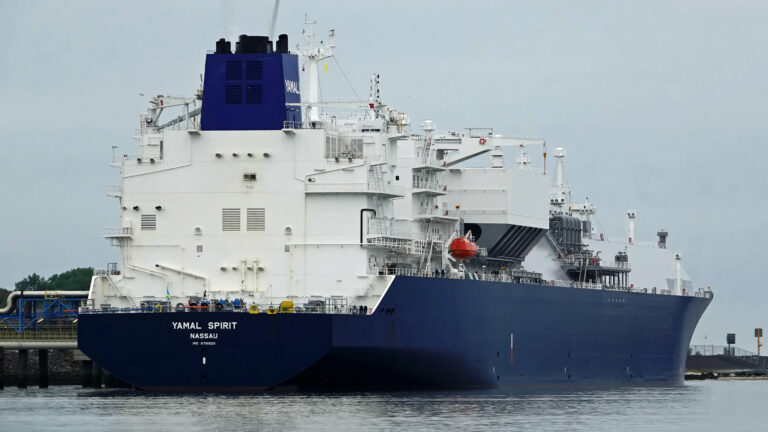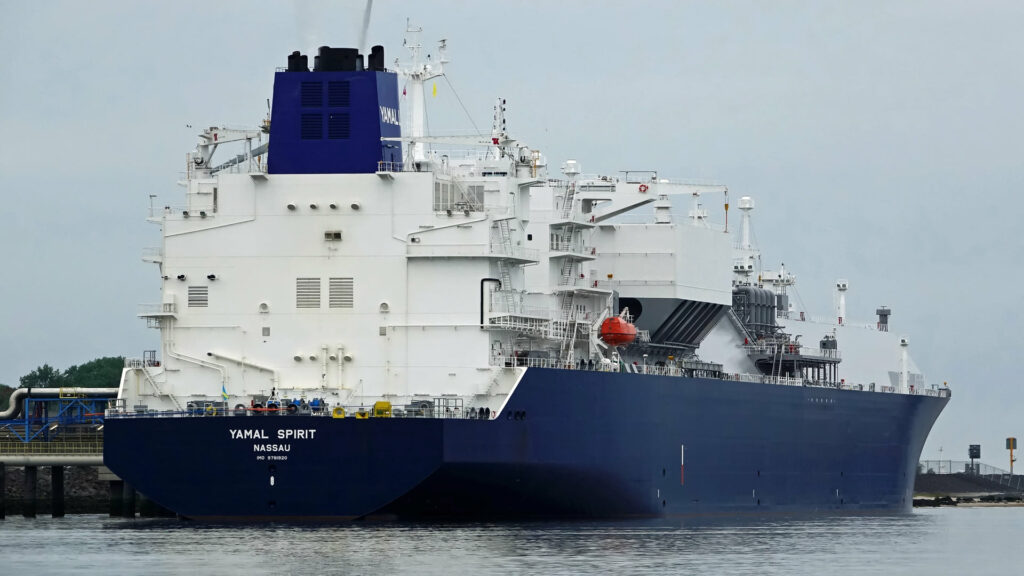 Novatek's units Novatek Gas & Power Asia, shipped the first cargo of liquefied natural gas (LNG) from Yamal LNG project to the United Arab Emirates.
The cargo was delivered under a spot contract, Novatek said in its statement on Friday.
The LNG cargo was transshipped in Europe onto the conventional LNG tanker Yamal Spirit and delivered to the Jebel Ali LNG terminal in accordance with the contract's delivery schedule.
"With our first shipment to the United Arab Emirates, we are expanding the geography of our LNG supplies," noted Lev Feodosyev, Novatek's first deputy chairman.
To remind, at the end of last month, Novatek Gas & Power Asia delivered a Yamal LNG cargo to japan eastbound via the Northern Sea Route.
The cargo was unloaded at the Ohgishima LNG terminal in Japan.