Novatek, NLMK partner up on GHG emissions reduction
Russia's largest independent natural gas producer and LNG operator Novatek has taken a step ahead to reduce its greenhouse gas emissions.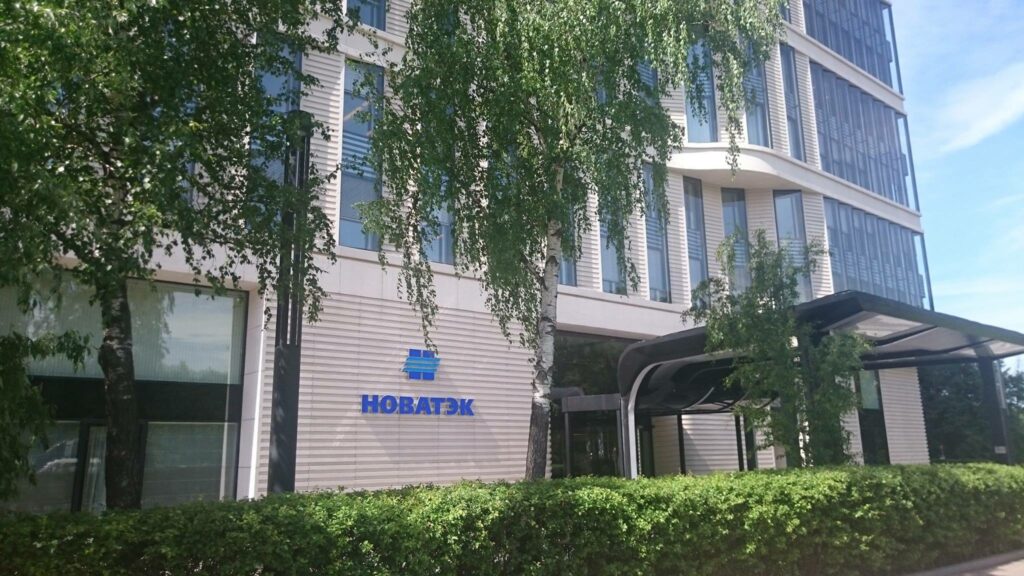 The company said on Tuesday, 12 January, it has signed a memorandum of understanding (MoU) with NLMK Group to cooperate in areas to reduce GHG emissions.
According to the MOU, the parties intend to cooperate in carbon capture, utilization and storage solutions, hydrogen production technologies and the use of hydrogen as a clean-burning fuel.
The pair also plans to develop new products to be used in low-carbon technologies.
"NLMK is one of the largest industrial consumers of our natural gas," noted Leonid Mikhelson, Novatek's chairman.
"Expanding our joint activities with our customers and suppliers in reducing our carbon footprint is of strategic importance to us. We are undertaking further work to develop low-carbon technologies in Russia to reduce greenhouse gas emissions and contribute to achieving the global emission goals as outlined in the Paris Climate Agreement", Mikhelson said.