Novatek posts lower quarterly production, sales
Russia's largest independent natural gas and LNG producer Novatek reported a decline in both production and sales in the second quarter of this year.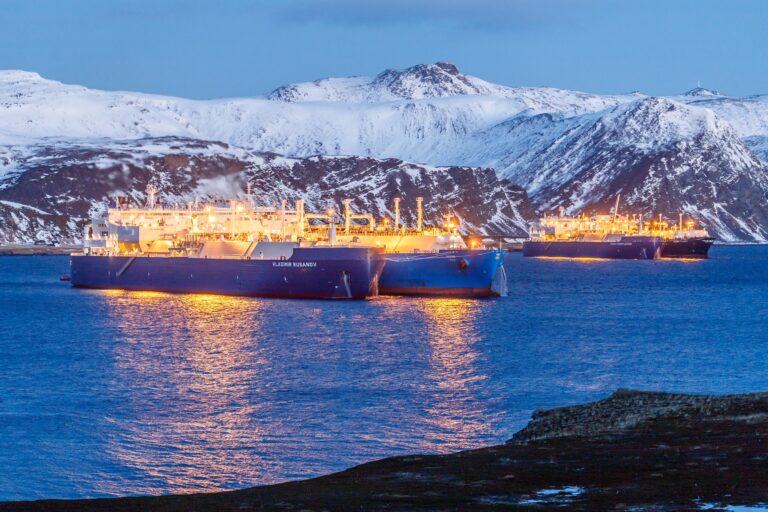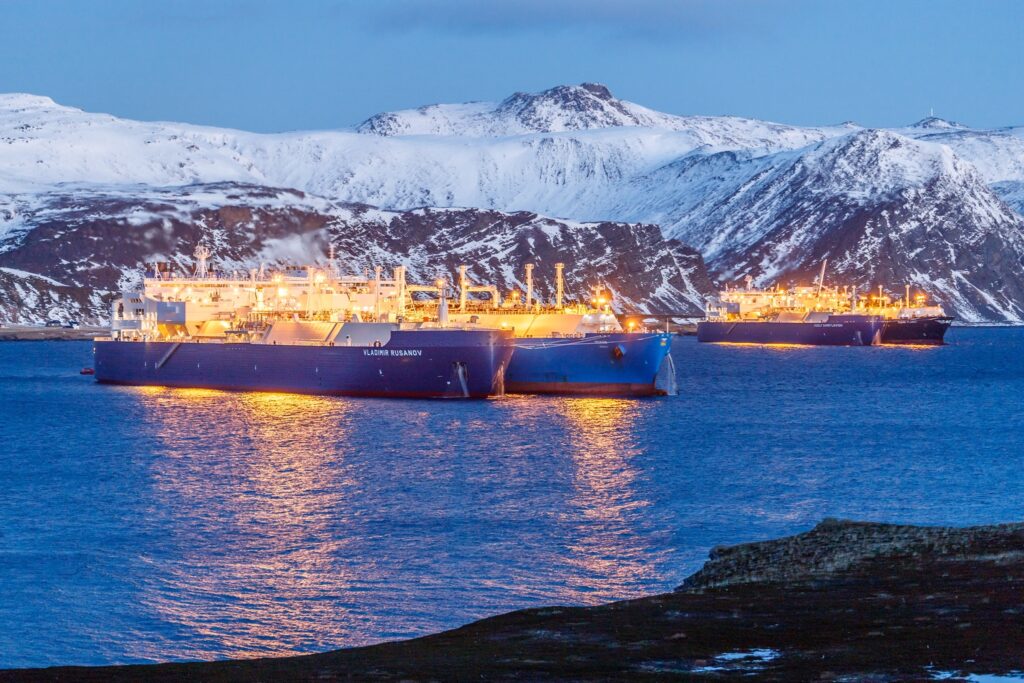 Novatek said Monday its natural gas production declined by 2.2 percent year-on-year to 18.5 billion cubic metres.
The Russian company's total production of hydrocarbons in January-March fell 2.5 percent to 145.3 million barrels of oil equivalent.
Furthermore, natural gas sales volumes, including LNG, declined 9.9 percent in the quarter to 16.9 bcm.
Novatek said it sold 2.47 bcm of LNG on international markets, a drop of 32.3 percent when compared to the second quarter last year.
The company attributed the decline to lower spot market sales from its Yamal LNG export terminal in the Russian Arctic.
The drop was "due to the decrease of Yamal LNG shareholders' share, including Novatek's share, of LNG volumes sold on the spot market, and a corresponding increase of Yamal LNG direct sales under long-term contracts," it said.
Novatek's 17.4 mtpa Yamal LNG export plant includes three LNG trains of 5.5 mtpa each and one train with a capacity of 900,000 tons per year.
The first LNG train began production in the fourth quarter of 2017, while trains 2 and 3 were launched in July 2018 and November 2018, respectively.
The Russian producer plans to reach a total of up to 70 mtpa of LNG production capacity by 2030 and has lined up several new developments.
These include the company's second Arctic LNG project with a 6.6 mtpa capacity.
Novatek recently said the project was about 19 percent complete and expects to launch the first LNG train in 2023.