Novatek's Arctic LNG 2 project 19 pct complete
Russia's Novatek is pushing ahead with the construction of its second Arctic liquefied natural gas export project despite the Covid-19 coronavirus pandemic.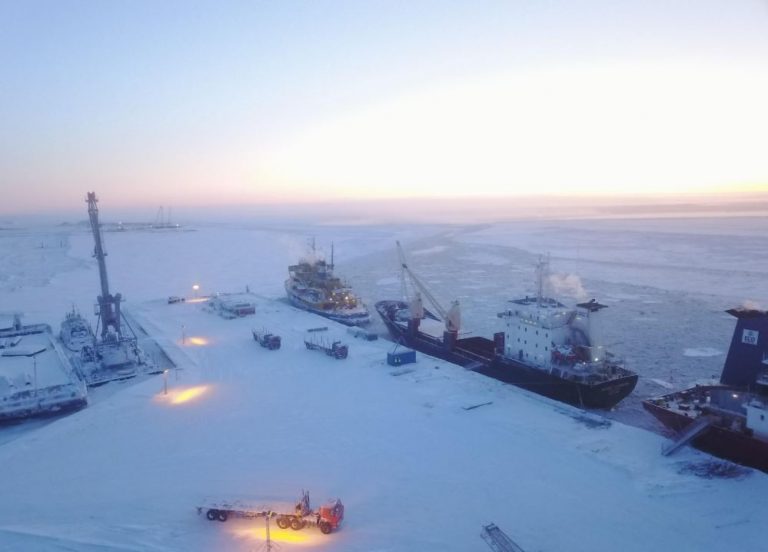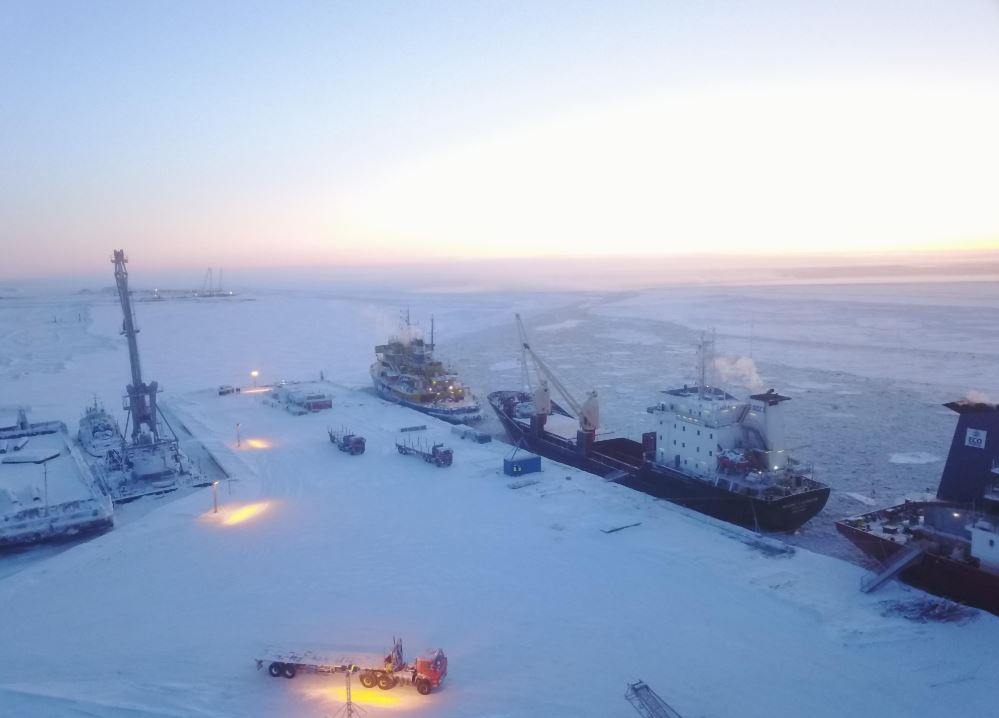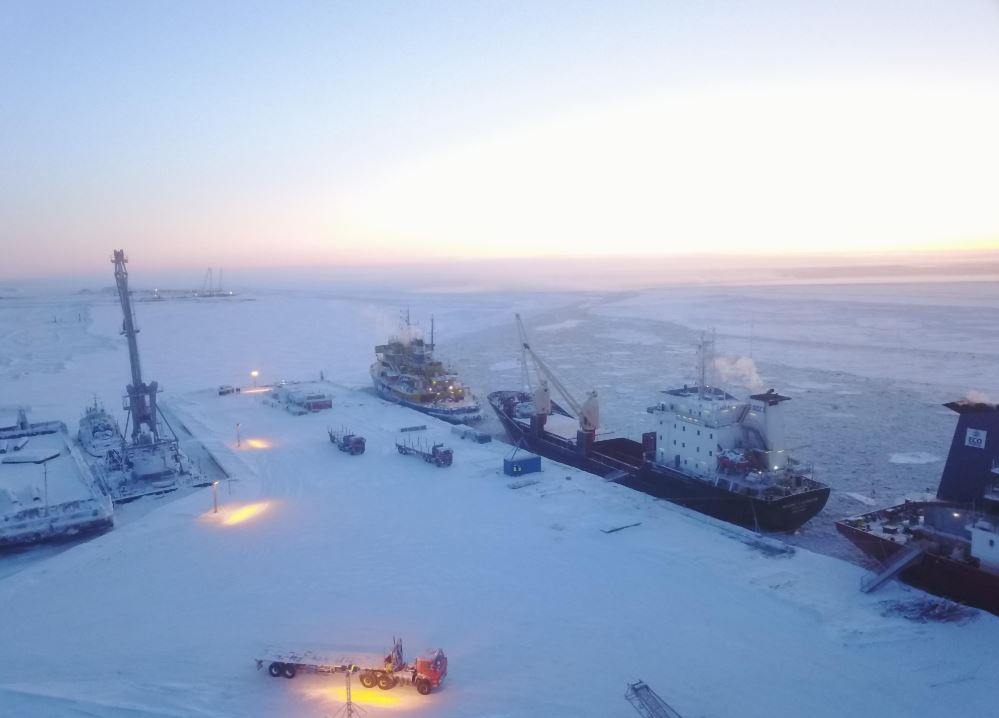 The project located on the Gydan peninsula includes the construction of three LNG trains with a capacity of 6.6 million tonnes per year, each, using gravity-based structure (GBS) platforms.
Novatek said in a statement on Friday that the project is about 19 per cent complete, with concrete casting of the first GBS platform about 37 per cent complete.
The chief executives of the project participants discussed the construction progress during the first virtual meeting on Friday, according to the Russian company.
Novatek is the project operator with a 60 per cent stake, France's Total 10 owns per cent while CNPC and CNOOC of China have 10 per cent, each.
Japan Arctic LNG, a consortium of Mitsui & Co and Jogmec owns a 10 per cent stake in the project.
Novatek says that, despite the pandemic, Arctic LNG 2 module fabrication yards are working at full capacity while contractors under construction/EPC contracts are also fully mobilized.
The project completed drilling of nine wells at the Utrenneye field located in the northern part of the Gydan peninsula with three drilling rigs in operation.
Novatek says that the project has made "significant progress" in contracting LNG volumes without providing further information.
"The partners expressed confidence that the project will commence on time based on the current progress", the statement said.
Novatek expects to launch the first LNG train in 2023, with LNG trains 2 and 3 to follow in 2024 and 2026, respectively.