Novatek secures LNG services from Voronezh region companies
Russian natural gas producer Novatek had signed a cooperation agreement with Russia's Voronezh region to increase the participation of the local companies in Novatek's LNG projects.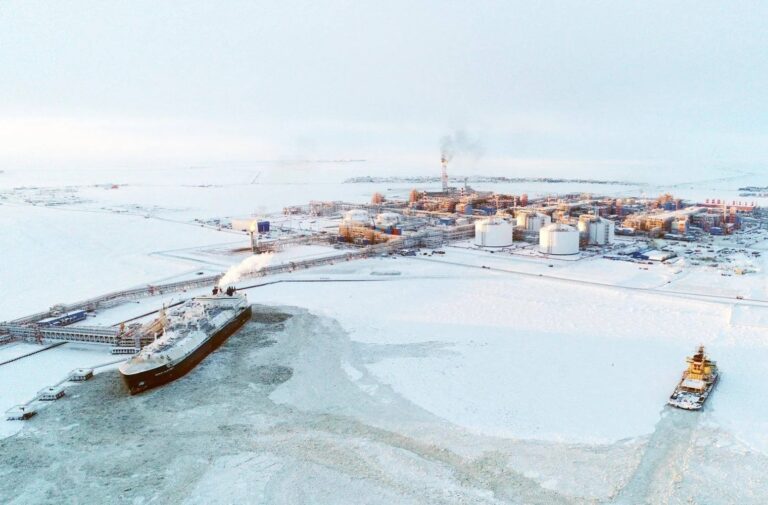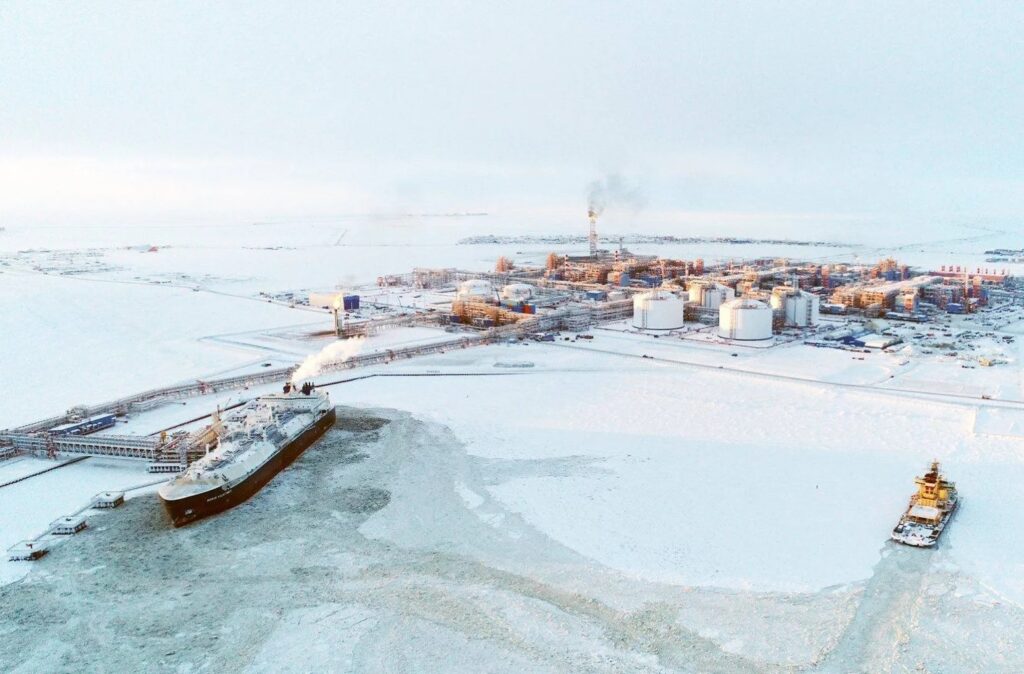 Under the deal, the companies from the Voronezh region will be more involved in engineering and supply of equipment for LNG projects from Novatek.
Previously, manufacturers from the region contributed to many of the company's major projects, according to Leonid Mikhelson from the company.
"They have a big potential, and this agreement will enable enhancing their involvement in our LNG projects," he also added.
"Cooperation under our ongoing and future projects will start at early stages, including R&D activities, to promote larger import substitution in high-tech LNG equipment, as well as to foster the region's economic development."
To remind, the Russian company entered the global LNG market in 2017 by launching the Yamal LNG project. Its upstream activities mainly focus on the Yamal-Nenets autonomous region, which is the world's largest natural gas producing area.
Novatek is also a majority stakeholder of the Arctic LNG 2 project. This project is to allow the year-round transport of LNG along the Northern Sea Route to the Asian Pacific region.
Arctic LNG 2 project includes three LNG liquefaction trains of 6.6 million tonnes per annum (mtpa) each. It also includes a cumulative gas condensate production capacity of 1.6 mtpa. The total LNG capacity of the three liquefaction trains will be 19.8 million tonnes.