Novatek's Yamal LNG wins production licenses for two new fields
Russia's natural gas producer Novatek has secured exploration and production licenses for Arkticheskoye and Neytinskoye fields for its Yamal LNG project.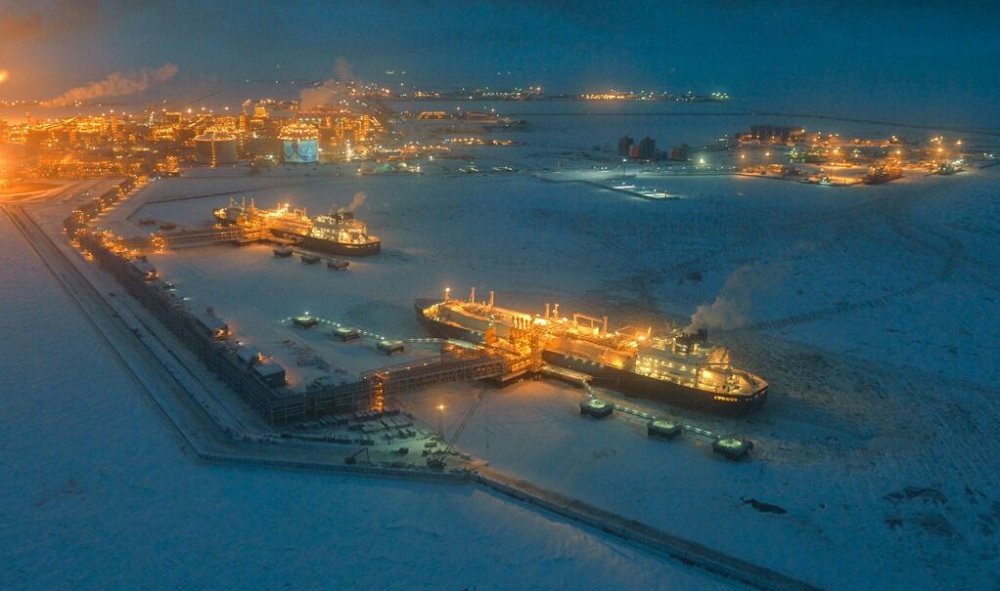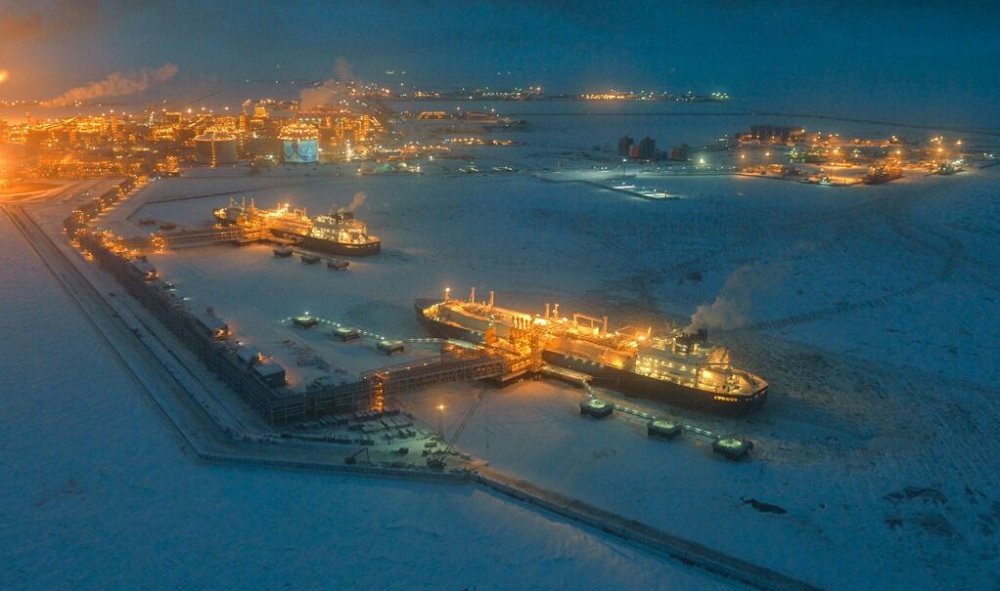 Yamal LNG Resource, Novatek's wholly-owned subsidiary, won the auctions for geological survey, exploration, and production licenses for two subsoil license areas. These include the Arkticheskoye and Neytinskoye fields on the Yamal Peninsula in the Yamal-Nenets Autonomous Region.
The license terms are for 27 years.
The two fields have combined estimated hydrocarbon reserves of 2.9 billion barrels of oil equivalent (boe). This also includes 413 billion cubic metres of natural gas and 28 million tonnes of liquids.
The areas are located in close proximity to Novatek's existing assets on the Yamal Peninsula. Therefore, they will expand the company's resource base for implementing LNG projects.
Finally, Novatek said the license terms resulted in cumulative one-time payments for the subsoil use of 13,154.85 million rubles ($179,000).