Novatek to monitor water area in Eastern Russia
Novatek, Russia's largest independent natural gas producer and LNG operator, signed an agreement on the environmental monitoring of the water area of Kamchatka Peninsula.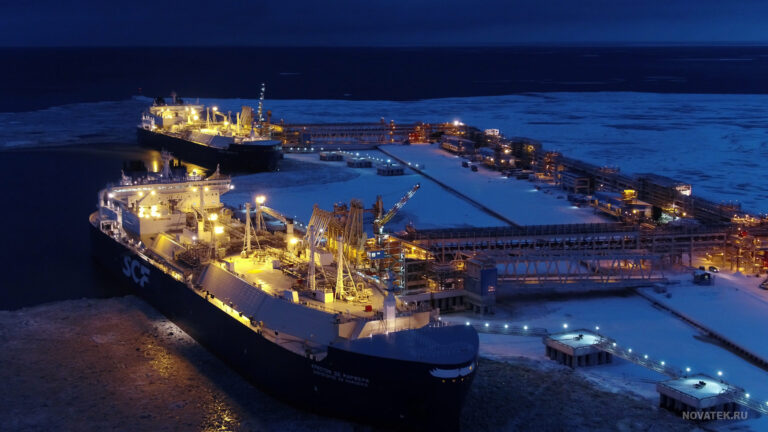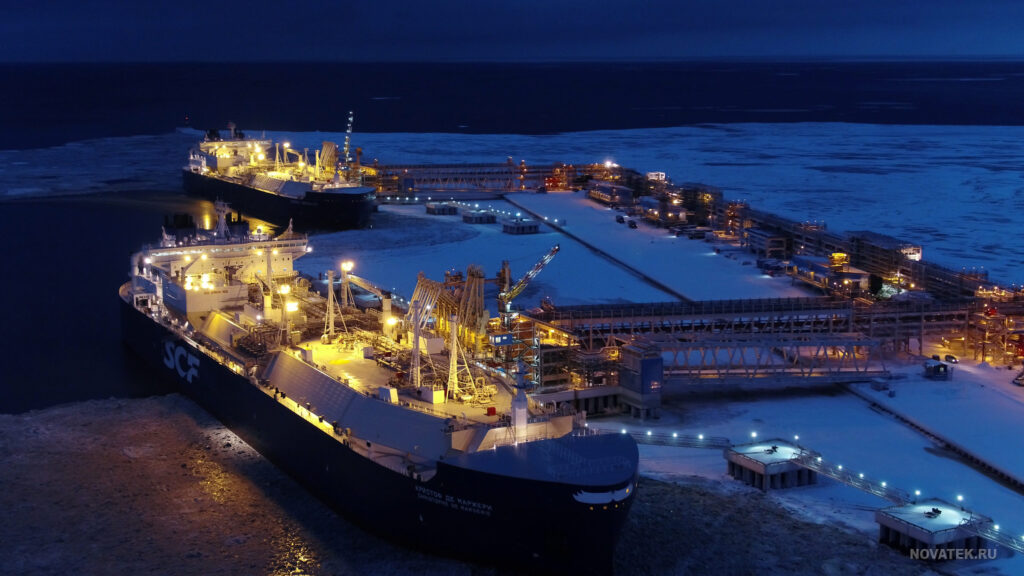 The agreement is signed with the Government of the Kamchatka Territory and the Federal Service for Supervision of Natural Resources.
It was agreed to develop and implement a scientific program to study the water area adjacent to the Kamchatka Peninsula – Russia's easternmost territory. This will be done in order to minimize the negative technogenic impact.
In order to prevent and minimize environmental threats, an environmental monitoring system, including observations and laboratory tests of environmental components, needs to be set in place.
Leonid Mikhelson, Novatek's chairman, said: "We want to ensure that the nature surrounding the regions where our company's facilities are located are well protected and the risk to the environment is mitigated through science-based solutions".
To remind, Novatek has proposed to build an LNG transshipment facility in Kamchatka, the base for transshipment of volumes produced at its Arctic LNG facilities.
The volumes will be transported onboard the ice-class carriers and transshipped to ordinary LNG carriers for further delivery to Asia-Pacific consumers.
The implementation of the project would allow for the optimization of the LNG supply route from the Arctic, advancing the development of the Northern Sea Route.
The facility in the Bechevinskaya Bay will include floating storage units, offshore ship-to-ship LNG transfer points and will have the capacity to handle traffic of up to 657 LNG carriers once in full operation.