NYK Line vows to clamp down on GHG footprint in the wake of Covid-19-linked emissions rise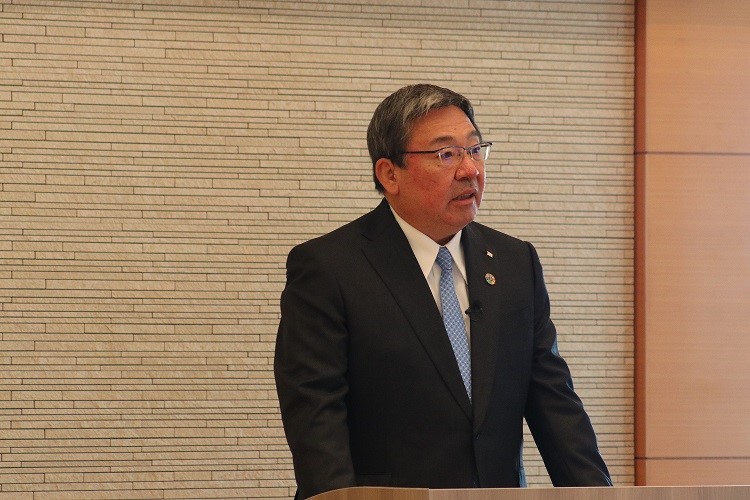 Japanese shipping heavyweight NYK Line has voiced the need to bolster the company's actions on decarbonization on the back of a reported rise in GHG emissions in 2022, which has been ascribed to various impacts of the COVID-19 pandemic.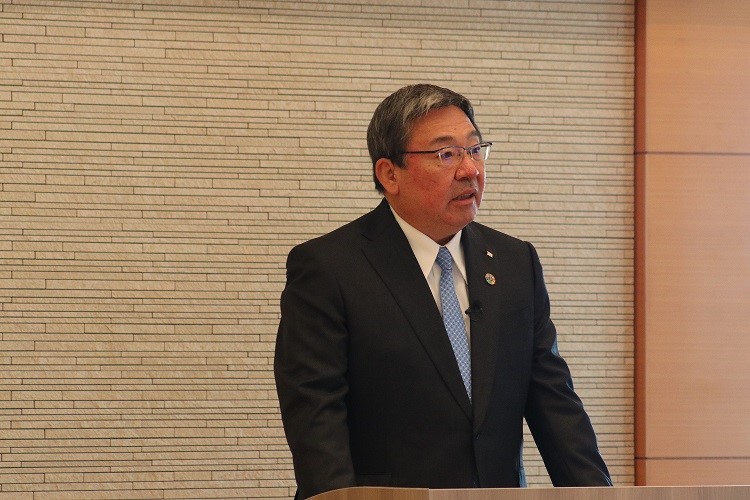 "Last year, the Group's GHG emissions, unfortunately, increased due to the various impacts of COVID-19. NYK has announced its target of net-zero emissions by 2050, so we must be aware of our responsibility to society and take every possible measure to achieve this goal. Let's work together to promote decarbonization," NYK Line President Hitoshi Nagasawa said.
As part of its green activities, the company has set sights on promoting low-carbon and decarbonized modes of transportation and establishing a value chain concept to realize a decarbonized society in the future.
In line with those objectives, NYK Line is targeting offshore wind power-related business, development of next-generation fuels, participation in the supply chains for ammonia and hydrogen, LNG bunkering, transportation and storage of CO2, carbon credits, as well as marine energy-related business, among others.
"In March of this year, we will announce a new medium-term management plan that will begin from fiscal 2023, and the management team is in the final phase of discussions. The plan has two critical points. First, we must progress our ESG management further under the plan. As I have said repeatedly, society is demanding companies that promote ESG activities, and the NYK Group must meet people's expectations and earn their trust, thereby enhancing its corporate value," Nagasawa said, adding that the company's capital policy overlaps with ESG management.
"On the back of the Group's dramatically improved financial position, we must consider which areas we will inject capital. We should use this excellent opportunity for aggressive investment to make the NYK Group more resilient now and in the future."
According to Nagasawa, these should include investments in environment-related business, new business for offshore wind power, next-generation revenue sources, such as autonomous ship operation, as well as offensive and defensive DX strategies. He added that the company also needs a robust capital policy emphasizing profit returns to its shareholders.
NYK Line like its ONE partners, K Line and MOL, expects both consolidated recurring profit and net profit to exceed one trillion yen for the full year of fiscal 2022, breaking the previous year's record high. However, the outlook for 2023 is rather gloomy amid geopolitical turbulences triggered by Russia's war in Ukraine as well as the looming economic recession.

NYK Line's President said that the company has prepared for the market downturn with structural reforms and cost reductions which are expected to shield NYK in the upcoming period.