NYK Selling 50% of Cruise Business to Anchor Ship Partners
Japanese shipping giant NYK has decided to sell a 50% stake in its cruise subsidiary, NYK Cruises, to compatriot investment firm, Anchor Ship Partners (ASP).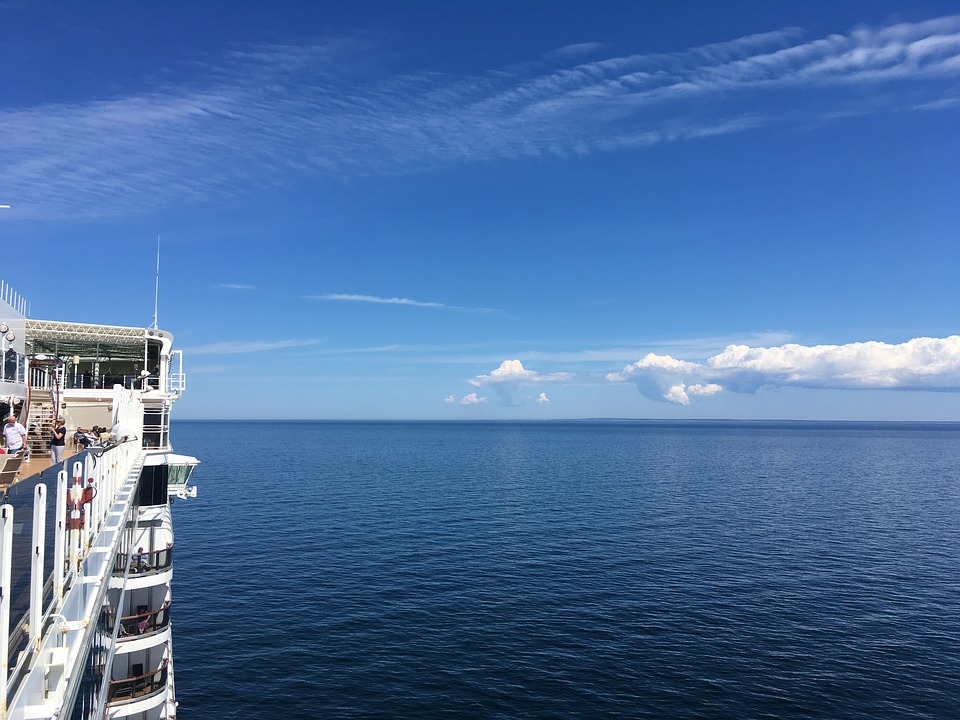 The transaction, revealed on January 24, also includes an agreement on the joint operation of the cruise business.
As a result, in the fourth quarter of the fiscal year ending March 31, 2019, NYK expects to record a gain on the transfer of shares of around JPY 9 billion (USD 81.9 million) in non-consolidated accounting and JPY 8 billion (USD 72.8 million) in consolidated accounting.
In its medium-term management plan, announced in March 2018, NYK listed three basic strategies, which include optimization of business portfolio, securing stable-freight-rate business, and increasing efficiency and creating new values.
"Based on this, we have sought the future of the cruise business to conclude that it is best to develop the cruise business with ASP as a partner in order to further improve ASUKA CRUISE brand and sustain high-quality growth by investment to the cruise business in the future," NYK said.
The parties did not unveil the price tag behind the deal, which is expected to be finalized by the end of March 2019.
Established in 1989, NYK Cruises provides ASUKA CRUISE to the Japanese market and now operates the cruise ship ASUKA II.