Ocean Harvesting scores €2 million grant for wave energy device validation
Swedish company Ocean Harvesting Technologies has secured grant funding from the Swedish Energy Agency to perform sea trials of its InfinityWEC wave energy device.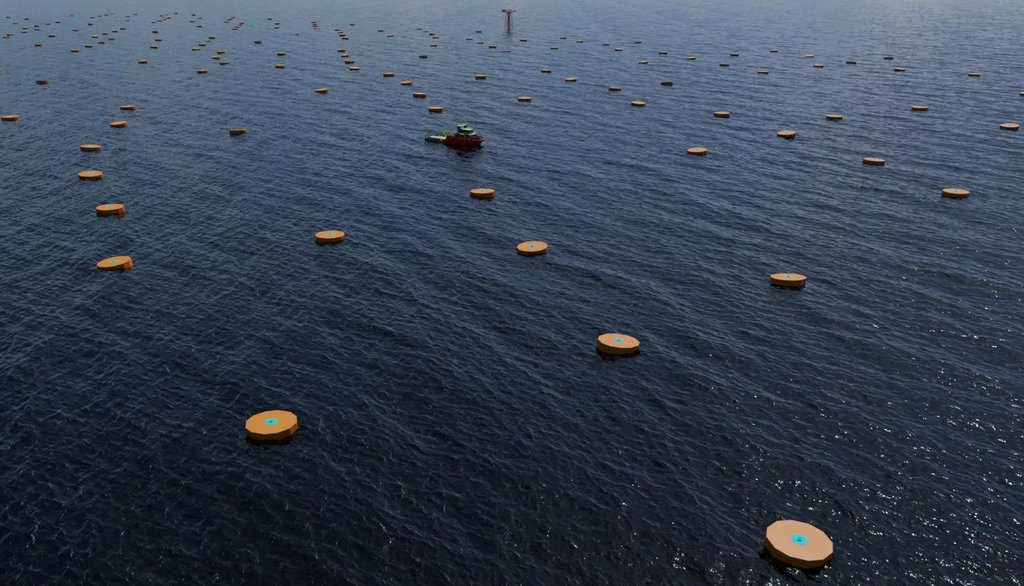 The funding, in the amount of SEK 22 million (€2 million), will be used to test Ocean Harvesting's InfinityWEC wave energy system at 1:3 scale off the west coast of Sweden, the company informed.
The sea trials will validate the performance in real sea environment and the results will be used to further develop and improve the full-scale system with regards to energy yield, system efficiency, availability, and ultimately affordability, according to Ocean Harvesting.
The project is implemented in cooperation with RISE Research Institutes of Sweden and will be executed from March 2023 until June 2025.
InfinityWEC technology is a point absorbing wave energy converter. The device is said to feature a novel power take-off system (PTO) and innovative buoy, built from high-strength concrete with low environmental footprint.
The company noted it is following the staged validation framework for ocean energy technologies set out by IEA Ocean Energy Systems.
To remind, Ocean Harvesting released a case study, conducted in partnership with oil and gas company Lundin Energy Norway, which showed that wave power could provide significantly more stable power production than offshore wind for the electrification of oil and gas platforms.
Subscribe and follow
Offshore Energy – Marine Energy LinkedIn