Ocean Harvesting files new patent application for wave energy device
Swedish company Ocean Harvesting Technologies has filed a new patent application for an improved wave energy system with standard components.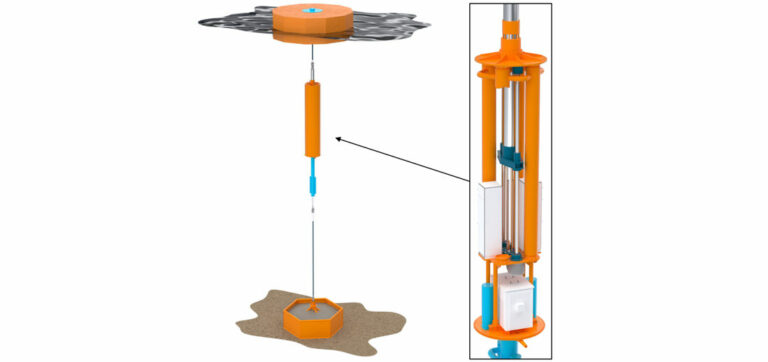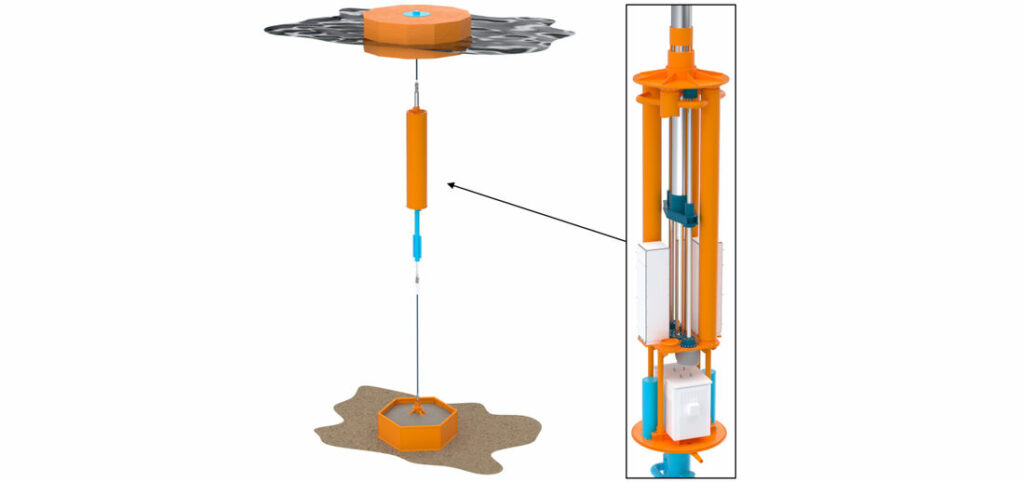 According to Ocean Harvesting, a new patent application is for an improved pre-tensioning system in the power take-off (PTO), replacing customized components in the previous design with standard components.
This is the sixth patent family protecting the InfinityWEC technology and its novel power PTO and concrete buoy, Ocean Harvesting said.
Ocean Harvesting is developing a novel concrete hull for its InfintyWEC, and the solution is said to allow for large-scale production, and results in a buoy with a weight similar to a conventional steel hull, but with a quarter of the cost and third of the CO2 footprint as traditional solutions.
Currently, Ocean Harvesting is preparing for sea trials of InfinityWEC at scale 1:3 to be performed off the west coast of Sweden.
To support the trials, the company has launched a fundraising campaign targeting €3 million that will be combined with public financing for the project.
The sea trials are expected to validate the performance in real sea environment, and the results will be used to further develop and improve the full-scale system with regards to energy yield, system efficiency, availability, and ultimately affordability.
This is said to be a critical step towards the final validation stage of the system at full scale and the commercialization of the technology.
---
Follow Offshore Energy – Marine Energy
---