Ocean Rig to reactivate stacked semi-sub after selling two to subsidiary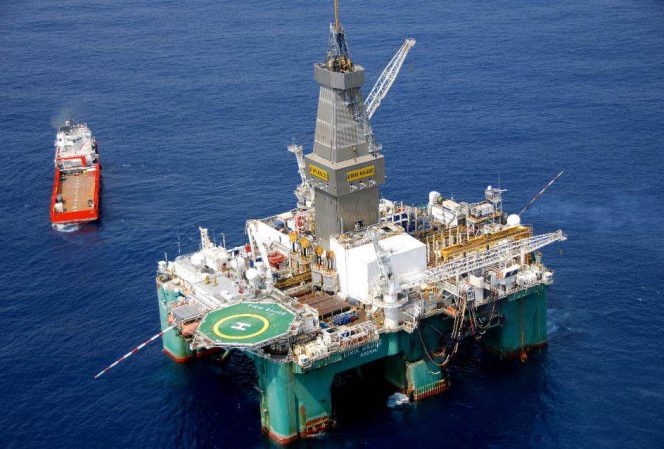 Offshore drilling contractor Ocean Rig is selling its only two semi-submersible drilling rigs to its subsidiary.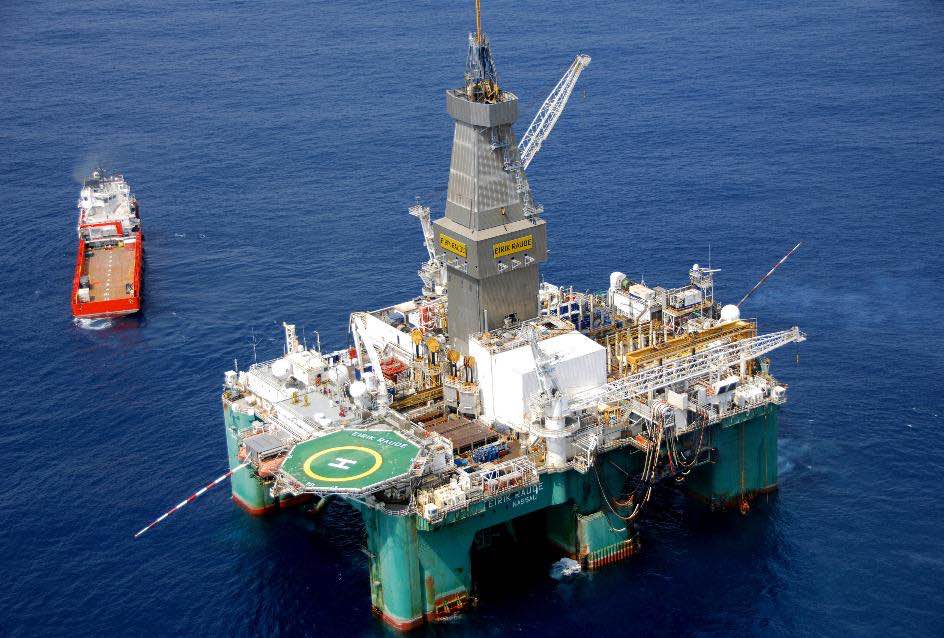 Ocean Rig on Monday announced the launch of an offering of common shares by its wholly-owned Marshall Islands subsidiary, Valiant Offshore, which upon the completion of the offering will acquire the Leiv Eiriksson and the Eirik Raude, two fifth generation harsh environment semi-submersible rigs.
The rigs are currently indirectly owned Ocean Rig and they will be sold in exchange for 24 million shares of Valiant (representing approximately 57.8% of the issued share capital of Valiant) and cash in the amount of $110 million, expected to be used towards reactivating the Eirik Raude, which is currently cold-stacked in Greece.
When it comes to Ocean Rig's other semi-sub, the driller said on Monday it had signed a master service agreement with ConocoPhillips Skandinavia for a term of three years plus two optional years. The drilling program order will be performed by the Leiv Eiriksson.
Ocean Rig further said that an additional 17.5 million shares of Valiant (representing approximately 42.2% of the share capital of Valiant) are expected to be sold in the offering. Valiant intends to use the net proceeds from the offering as partial payment for the acquisition of the Leiv Eiriksson, for working capital and for general corporate purposes.
Delivery 
It is expected that the Leiv Eiriksson will be delivered to Valiant with its current drilling contracts in place, which is scheduled to take place within ninety days after the closing of this offering.
The Eirik Raude will be delivered to Valiant following its reactivation, which is expected to take place within twelve to fifteen months and no later than eighteen months from the closing of the offering.
The shares of Valiant will be offered and sold in the United States to qualified institutional buyers pursuant to applicable exemptions from the registration requirements under the U.S. Securities Act of 1933 and outside the United States pursuant to Regulation S under the Securities Act of 1933.
Related: