Ocean Sun 2020 earnings in line with year before
Norwegian floating solar specialist Ocean Sun has released financial results for 2020, with a slight decrease in net loss when compared to the results posted a year before.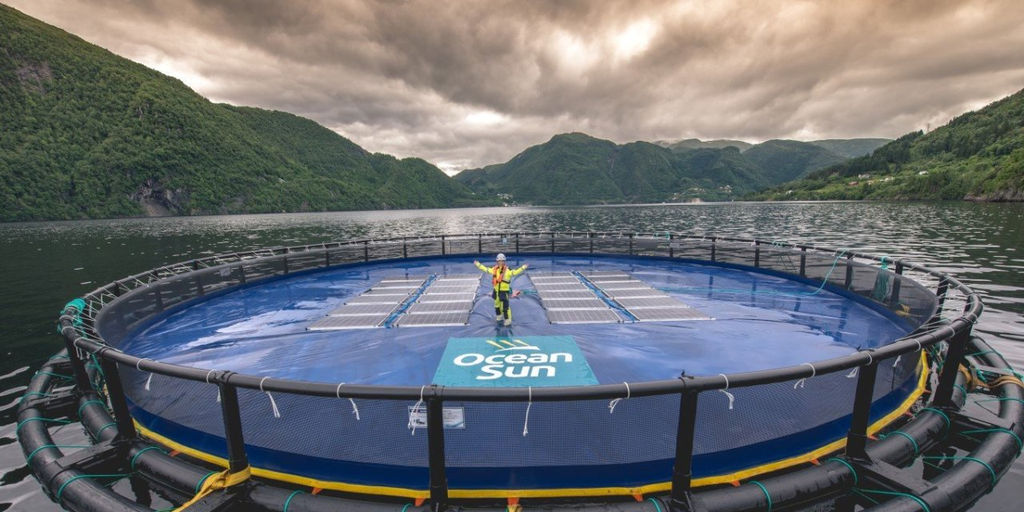 The net loss Ocean Sun reported for 2020 amounted to NOK 10,6 million ($1.25 million), which shows a slight decrease against 2019 results when the net loss for the company reached NOK 11 million ($1.3 million).
Total revenue amounted to NOK 6.1 million ($722,000) for the full year 2020, while the year before brought in NOK 8.2 million ($971,000) for Ocean Sun.
According to the company, NOK 5 million ($592,000) of the revenue in 2020 is related to R&D contribution from Innovation Norway and The Research Council of Norway.
Both sales and Cost of goods sold (COGS) were down on a like-for-like basis in 2020 compared to 2019, which is a result of Ocean Sun's shift towards a license-based revenue model (as compared to selling a power plant), the company said.
Sales of approximately NOK 1.1 million ($130,000) in 2020 are related to final payment of SN Power installation and first payment for Statkraft installation.
In the fourth quarter of 2020, total revenue amounted to NOK 1.5 million ($178,000), Ocean Sun reported. According to the company, personnel expenses was the main cost driver in the fourth quarter, as well as large parts of 2020.
Cash flow from operations amounted to approximately NOK 8.5 million ($1 million) in the fourth quarter of 2020, primarily as a result of negative net income and prepayments made for material purchased on behalf of a customer.
Following the successful private placement of NOK 100 million ($11.8 million) in October 2020, cash and cash equivalents amounted to approximately NOK 95 million ($11.25 million) as per 31.12.2020, of which NOK 0.7 million ($83,000) was restricted cash.
Therefore, the cash position of the company is sound, according to Ocean Sun.