Ocean Sun grows 2022 revenues
Norwegian floating solar company Ocean Sun has released financial results for 2022, marking a significant increase in revenues when compared to a year before.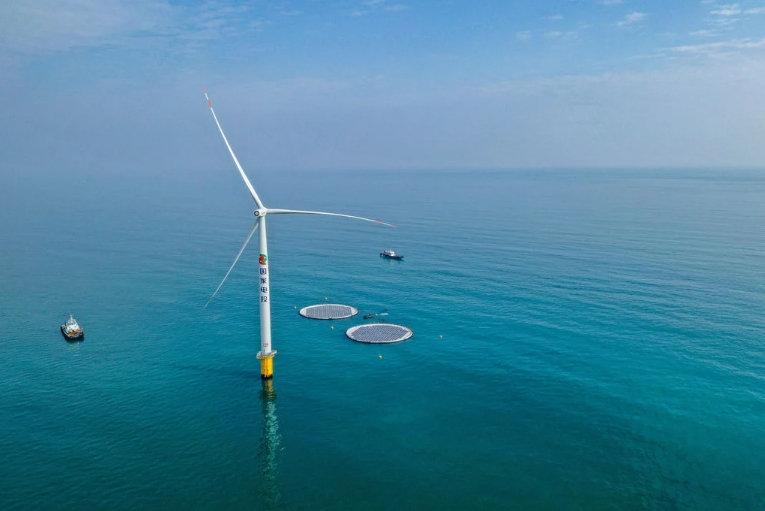 For the full year 2022, Ocean Sun's revenue amounted to NOK 3.8 million (€349,000), which represents an increase of 1500% from 2021 when the company reported the revenues of NOK 0.2 million (€18,300).
Ocean Sun's revenue in the fourth quarter of 2022 totaled NOK 0.9 million (€82,700) and relates to second instalment of license fee for the Albania project, and earnings from prefeasibility studies in Europe and China.
Other income relates to recognized contributions from research grants for the development of floating solar technology and projects. During the final quarter of 2022, Ocean Sun recognized revenue from Skattefunn, grants from Innovation Norway (Green Platform) and the research council of Norway.
Other operating expenses for the full year include NOK 1.3 million (€119,500) in non-recurring cost for an interim chief financial officer (CFO).
Cash and cash equivalents on December 31, 2022, amounted to NOK 62.8 million (€5.8 million), of which NOK 0.8 million (€73,500) was restricted cash. According to Ocean Sun, its cash position is sound.
The equity ratio was 89% and the company had no interest-bearing debt. As such, Ocean Sun said it is well capitalized with available liquidity to support current operations and future growth.
Other receivables during the period primarily relate to accrued revenue from R&D projects, with other payables consisting of provisions for personnel and board expenses as well as prepayment of the EIC grant related to the BOOST project.
Subscribe and follow
Offshore Energy – Marine Energy LinkedIn