Ocean Sun seeks stock exchange share listing
Norwegian floating solar specialist Ocean Sun has engaged the services of Fearnley Securities to execute a contemplated private placement of the company's new ordinary shares.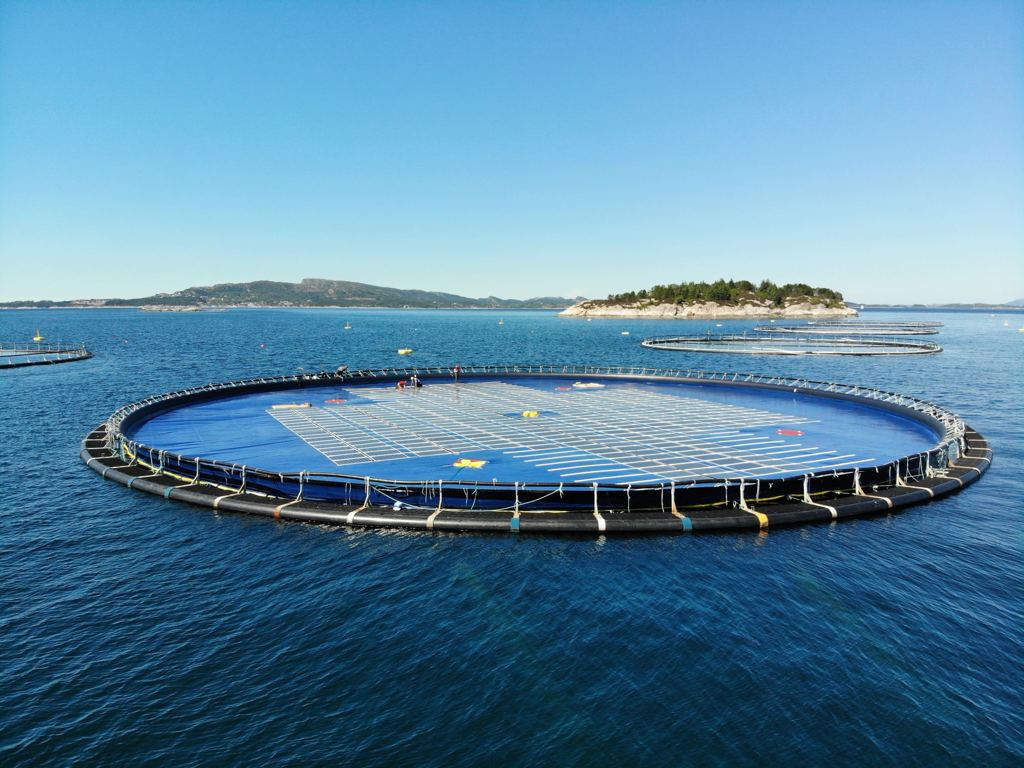 Ocean Sun plans to apply for the private placement on Merkur Market, a multilateral trading facility operated by the Oslo Stock Exchange, on October 12, 2020.
Subject to the necessary approvals, Ocean Sun expects that the first day of trading on Merkur Market will be on or around 26 October, the company said.
The initial gross proceeds of approximately NOK 100 million (a little over € 9.25 million) are targeted, with Norwegian specialist intending to put up to 2,745,100 in a secondary sale of existing shares, with the expected gross proceeds of up to NOK 50 million (€ 4.6 million).
The price at which the offer shares will be sold is expected to be between NOK 17.75 and NOK 20.25 (€ 1.64 – 1.87) per share, according to Ocean Sun.
The application period for the private placement is expected to close on 16 October 2020, the company said, adding that there is also the possibility for its extension.
The net proceeds from the issue of the new share are set to be used to expand the organization, fund continued research and development, as well as working capital and general corporate purposes, while the net proceeds from any sale of secondary will be set aside for the benefit of the selling shareholders, according to Ocean Sun.
The private placement will be directed towards Norwegian and international investors, with the minimum application and allocation amount per investor set to NOK equivalent of € 100,000.
The company may, however, at its sole discretion, allocate an amount below € 100,000 in certain cases, Ocean Sun said.
To remind, in the summer of 2020, Ocean Sun and South Korean firm EN Technologies have entered a technology license agreement for installation of Ocean Sun's floating solar solution.
The deal covers a demonstration system with a follow-on option for minimum 100 MW in the months to come. The agreement also supports plans to construct 500 MW within the next five years, Ocean Sun said.
Earlier in the year, DNV GL awarded a conformity statement to Ocean Sun for its floating solar design methodology.
The conformity statement, said to be the first of its kind, was issued following a verification process which sets the standard for the expansion of floating solar globally and opens opportunities to scale up solar energy production around the world.