Program
Changing Currents
Program Offshore Energy Exhibition & Conference 2023 28 & 29 November Amsterdam
Will the energy transition accelerate towards accomplishing the ambitions set out by governments or will it take a different path? One thing is for sure, we live in turbulent times where past performances are no guarantee of future results. What is necessary for the offshore energy industry to step up?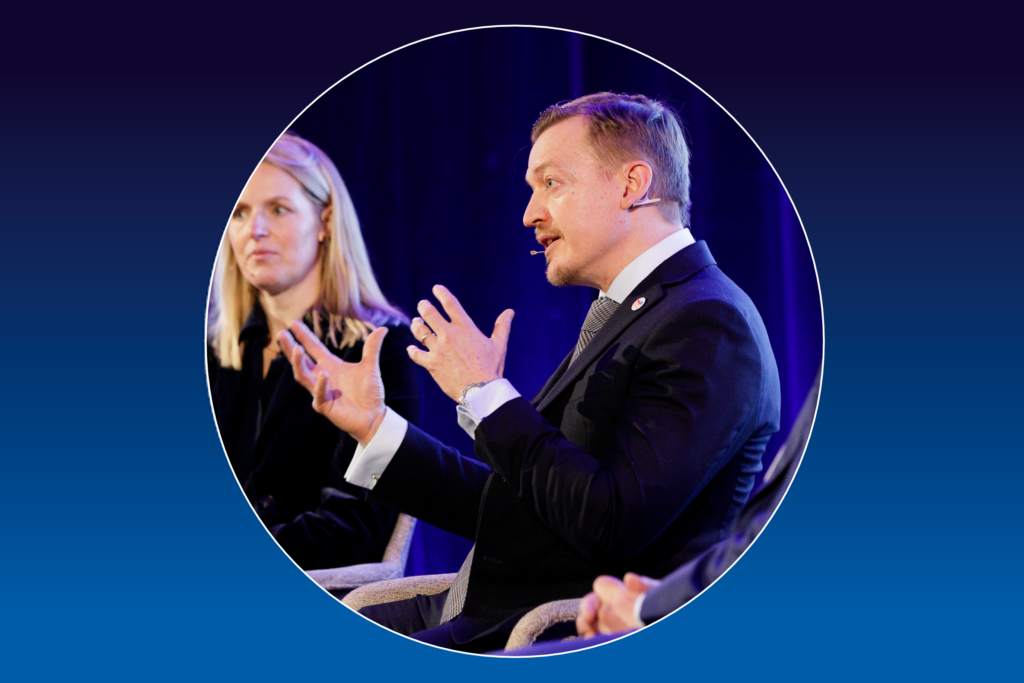 CONFERENCE SESSIONS
In an inspiring setting, thought leaders and industry experts come together to share knowledge and discuss the latest trends. In the program experts talk about, among others, the role of hydrogen in transforming our economies; innovations in the floating offshore wind industry; developments in the marine energy sector; leading a company in these turbulent times and how to be future proof in a world that is changing fast.
Sessions overview
GOVERNMENT OF THE NETHERLANDS
The Government of the Netherlands hosts a three-day knowledge and networking program for invited foreign government officials and business leaders during OEEC. The Netherlands Enterprise Agency (RVO) successfully organised masterclass and networking programs during the last seven OEEC events. This event is jointly organised by the Dutch Government, offshore wind trade organisations, and the OEEC organisation. Visit the NL Pavilion on the exhibition floor (booth 1.329) to talk to Dutch government experts in offshore wind and hydrogen.
More information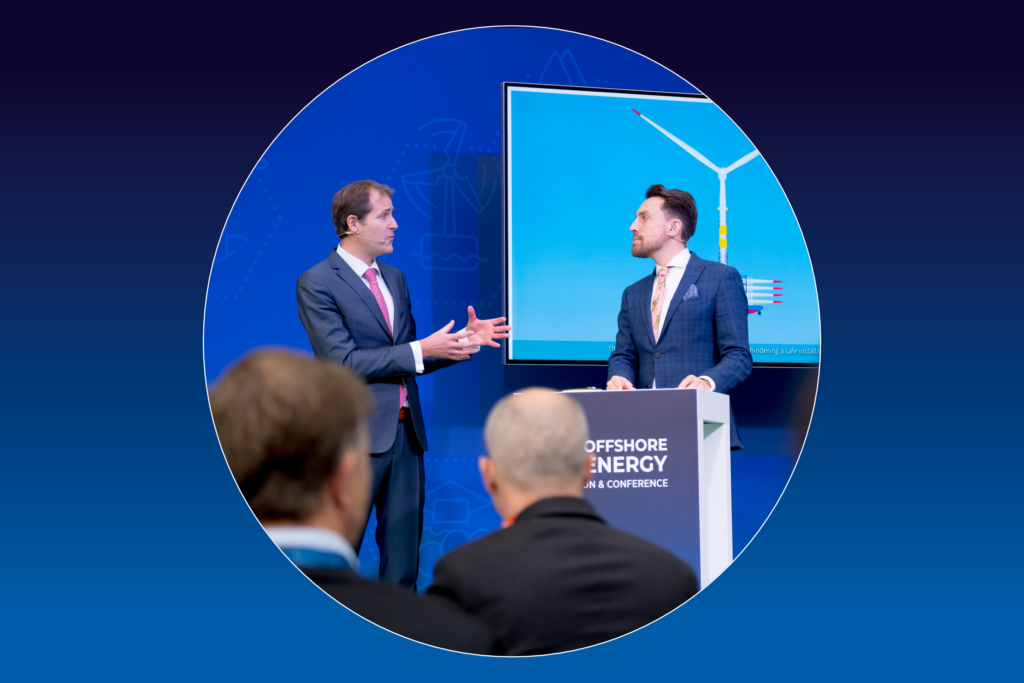 PROGRAM ON THE STAGE
We are thrilled to unveil the vibrant palette of the offshore energy sector at The Stage on the exhibition floor. Here, amidst the challenges and ambitions of offshore energy sector, we bring many parts of this dynamic industry into the spotlight. All items will be recorded for the participants for sharing and published on our websites.
Sessions overview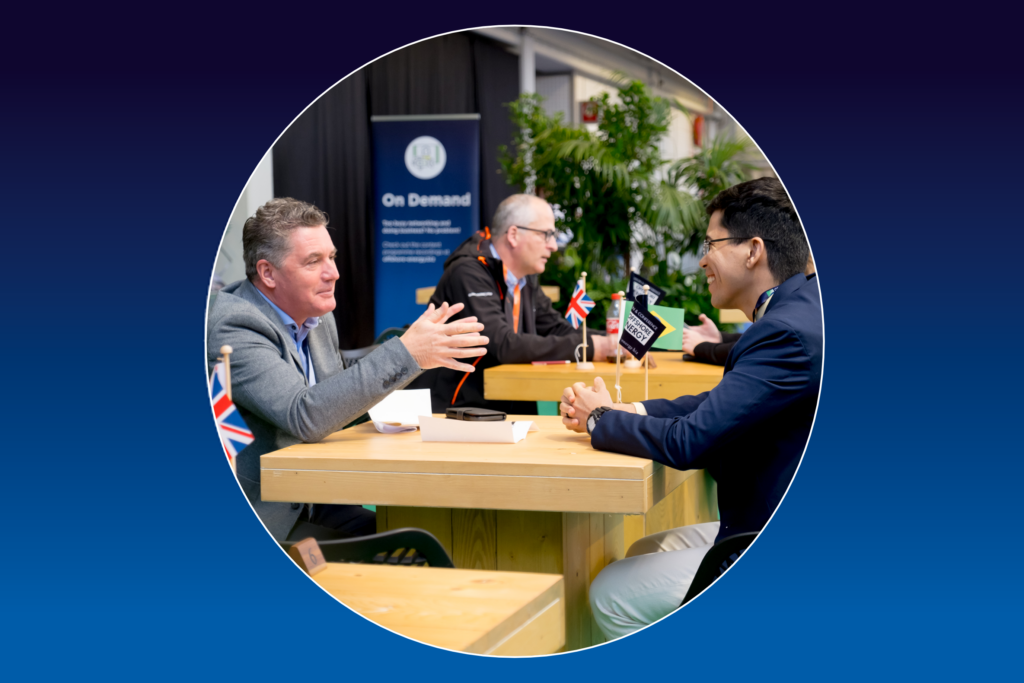 MATCHMAKING
OEEC offers a matchmaking program that is available to all visitors, exhibitors and participants of the event. This feature makes it possible to get to know each other and to share knowledge about various topics related to Offshore Energy during the event.
Matchmaking