OEUK calls for more action to help accelerate shift to low carbon energy
Urgent action is needed from both government and industry to support supply chain companies in sustaining oil and gas activity in order to accelerate the UK's shift to low-carbon energy, according to the latest report of Offshore Energies UK (OEUK).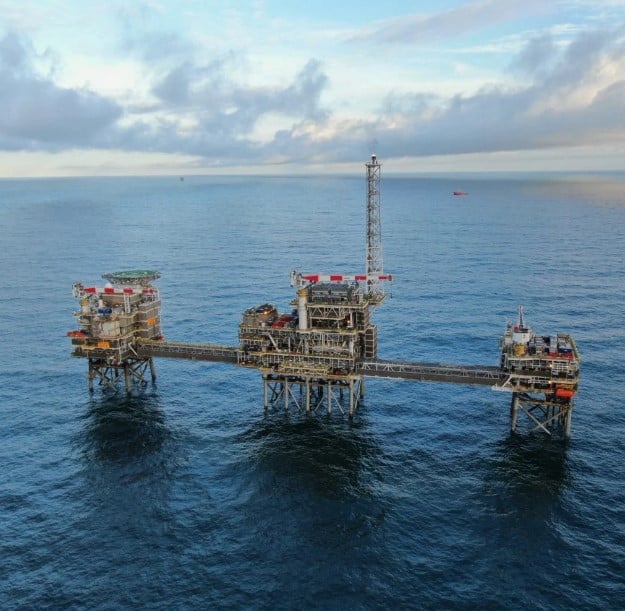 OEUK's Supply Chain report is calling on the government to provide a stable regulatory and fiscal framework that gives the supply chain a predictable and attractive business environment to continue investing in the UK's energy security.
"Our UK supply chain is critical to our efforts to deliver a carbon-neutral basin by 2050 and our new report highlights the scale of the challenge ahead. Both industry and government have a vital role in ensuring this strategic national asset can continue to sustain current demand for oil and gas energy, while building the capability to deliver a home-grown low-carbon energy economy," said Katy Heidenreich, OEUK's Supply Chain and People Director.
The report seeks the government to work closely with industry to inform decision-making and policies which ensure suppliers have better visibility and certainty of opportunity and improve their ability to invest in technology development, skills and innovative ways to deliver a net zero future.
According to OEUK, the report includes hundreds of firms of all sizes providing the array of products and services operators require to run North Sea oil and gas installations and whose skills help ensure UK energy security. It comes at a time when OEUK is urging the sector to develop and maintain strong business relationships with the supply chain, with priority areas including fair allocation of contractual risk and reward and encouraging innovative ways of working.
Businesses surveyed are said to support the jobs of around 80 per cent of the 200,000 people employed by the offshore sector.
"Our offshore energy supply chain is an amazing and strategic national asset. In 2022, these companies helped the UK oil and gas industry contribute £28 bn gross value added (GVA) to the economy. Over the next decade, this sector plans to spend over £200bn, providing jobs for over 200,000 people, as it expands low-carbon energy production," Heidenreich added.
"We are seeing businesses battling to control inflation and at a national level, we know Brexit has had an impact, making it harder to import and export goods and take advantage of business opportunities within EU countries. Most recently companies of all sizes in our sector have been hit by the uncertainty created by the increase of the energy profits levy (EPL) when we were already the most highly taxed industry in the UK."
OEUK's report includes feedback from its Working as One survey, which assesses how the sector is treating its supply chain. Based on the Supply Chain Principles, which set out what good procurement behaviors look like, the survey pinpoints areas that could be improved, including prompt payment of invoices, fair allocation of risk and reward between buyer and supplier, and openness to supply-chain-led innovation.
Heidenreich stated that the survey revealed there is a lack of confidence across the sector since about a fifth of supply chain companies said poor visibility of future UK projects is affecting their ability to plan and service activity both in the near and longer term.
"Failing to act now means we will see investment, equipment and resources being diverted overseas, so the race is on. We must ensure we work together to create an industry-wide solution to this challenge. We are stepping up our work with government to make sure the UK is competitive as a destination for manufacturing and investment and sharpening efforts to help ensure our supply chain captures at least half of the project activity ahead," said Heidenreich.
"Boosting our supply chain will enable us to develop engineering, manufacturing, services and technology expertise to support the evolving low carbon energy mix and create a globally competitive energy supply chain of international repute. The time to act is now."