Offshore driller EnscoRowan changing name
Offshore drilling company EnscoRowan, formed by a recent merger between Ensco and Rowan, is changing its name. Effective July 31, 2019, the company will be named Valaris.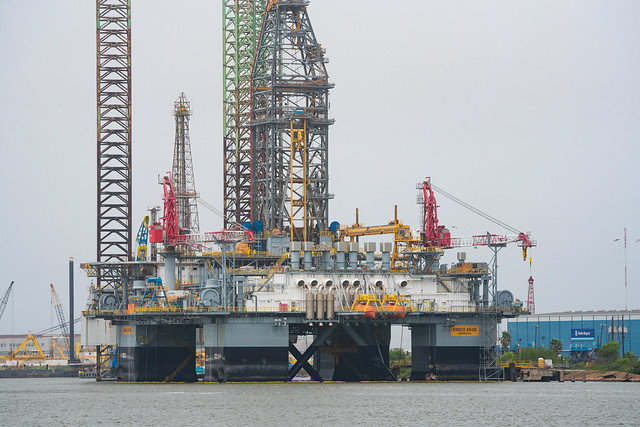 Ensco Rowan said Tuesday, that following its name change, the company's ordinary shares will trade under the new ticker symbol VAL.
"The name Valaris was selected following a comprehensive process that included participation from the company's employees around the world, feedback from customers and other market research. This new name was inspired by the Latin root meaning strength, courage and signifying something of value, and the Valaris name embodies the company's ambition to be 'Boldly First' as the leader in our industry," the drilling company said.
President and Chief Executive Officer Tom Burke said, "We are excited to create a new identity as Valaris that will help us usher in a new era for our company and the industry. This new identity will help to accelerate cultural alignment as we move forward as a larger, more diverse organization and act as a catalyst to achieve our ambition to be 'Boldly First' as the leader in the offshore services industry."
Burke added, "Our purpose is to provide responsible solutions that deliver energy to the world, and to achieve this we will follow a set of core values that guide our actions. By living these values each day, we improve our ability to serve our customers and create meaningful value for our stakeholders."