Program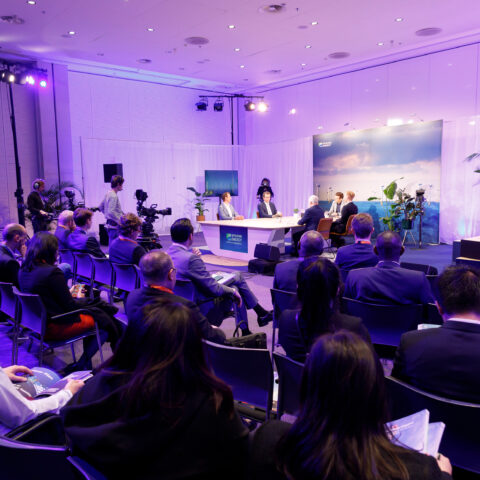 The future of Offshore Energy
Energy is grabbing the headlines daily. When it comes to fighting climate change or from the viewpoint of foreign dependency, energy plays a pivotal role. The offshore energy sector is in the middle of all these developments. The content program of OEEC 2022 gives an overview on what is going on and singles out important drivers of change. This year hydrogen, floating wind and CCS will be in the spotlight. Offshore renewables like wind, wave and solar take the stage, together with the maritime industry and fossil energy.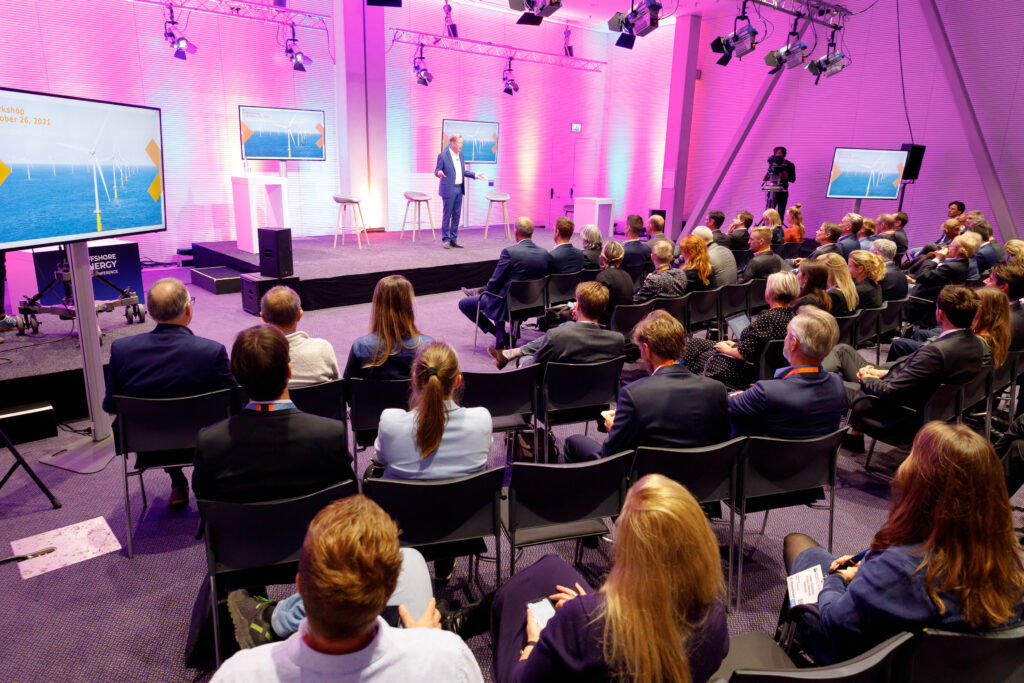 Conference
In an inspiring setting thought leaders and industry experts come together to share knowledge and discuss the latest trends. From specific presentations on game changing developments to translating global trends to the offshore sector, the OEEC conference program gives you the opportunity to increase your industry knowledge.
Topics, Speakers and more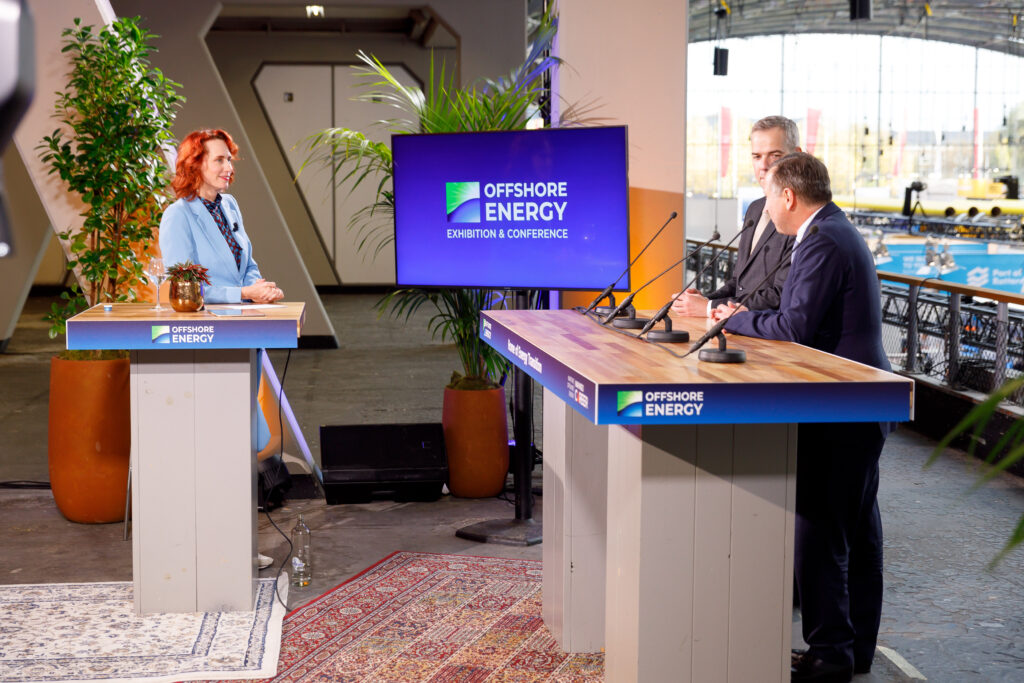 The Stage
At the open stage on the exhibition floor, different aspects of the offshore energy sector are placed into the spotlight. Visit The Stage for market insights, interviews and views from the next generation. And extended due to great success, our OEEC reporter is present to share interviews from the exhibition floor. All items are instant available for the participants for sharing.
Topics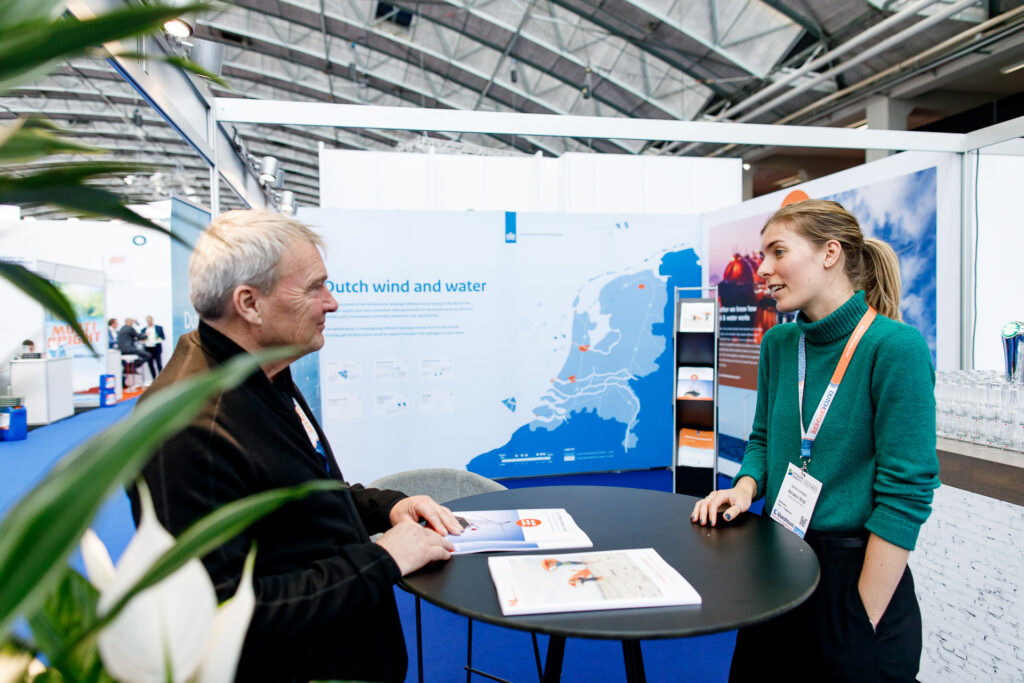 Offshore Wind & Hydrogen Masterclass
Elaborating on previous editions, the Government of the Netherlands hosts a program during OEEC 2022 where it hosts exclusive masterclass sessions on offshore wind and hydrogen. The program brings together international government officials and business partners, aiming to build new partnerships, enhance international relations and to share knowledge and the latest (policy) developments.
For more information and participation, please contact RVO citing OEEC22
Contact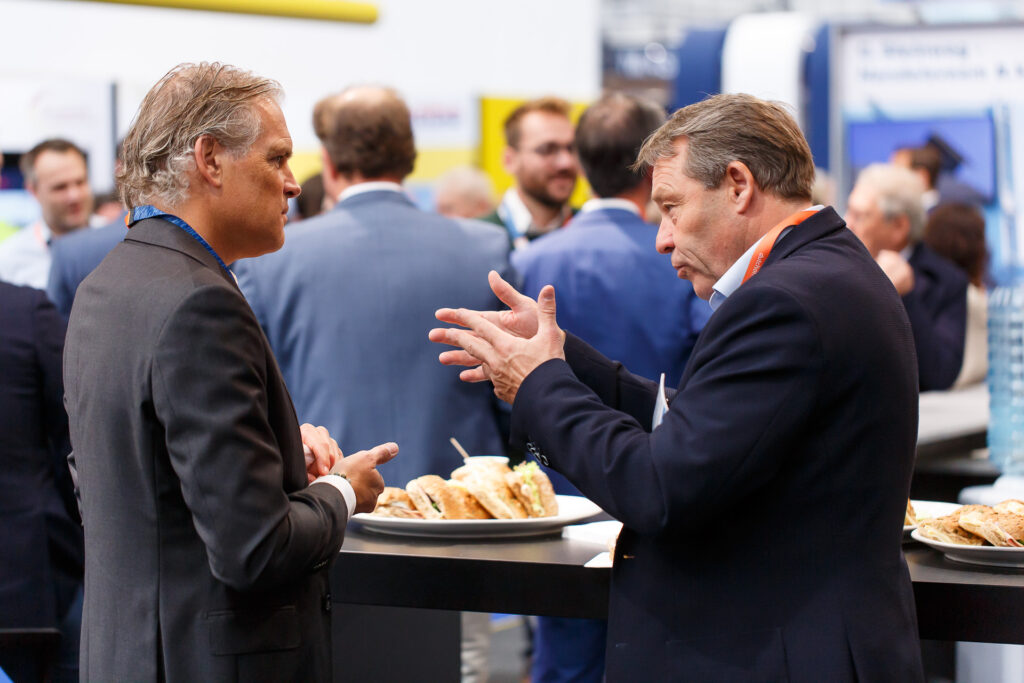 Matchmaking
OEEC2022 offers a matchmaking program that is available to all visitors, exhibitors and participants of the event. This feature makes it possible to get to know each other and to share knowledge about various topics related to Offshore Energy during the event.
Matchmaking