Oil & Gas UK: Industry ready for new era of exploration in North Sea
Improved access to seismic data, a focus on innovation and a recasting of diverse businesses on the UKCS are good signs ahead of the 31st Offshore Licensing Round, according to Oil & Gas UK.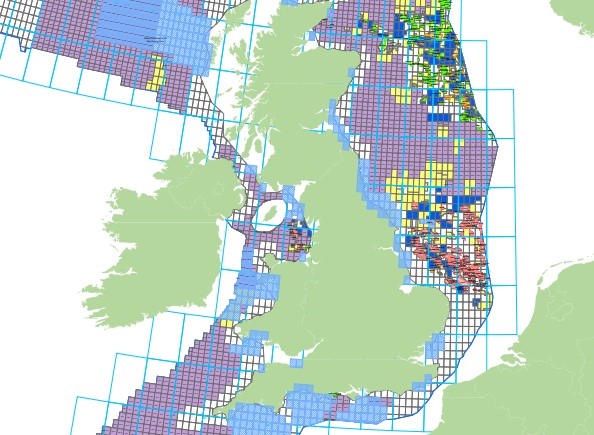 On Tuesday, the Oil and Gas Authority formally opened the latest licensing round which focused on the frontier and underexplored regions in the UK Continental Shelf.
The licensing round will close on November 7 with decisions expected to be made in 1H 2019.
In the recent 30th Licensing Round in May, 123 licenses were awarded for 229 blocks in mature areas of the UKCS, to 61 companies.
Oil & Gas UK said that the 31st Licensing Round will benefit from fresh seismic data funded in part by HM Treasury, and would be supported over the longer term by increased transparency of data and samples from the new National Data Repository.
Regarding the latest licensing round, Oil & Gas UK's upstream policy director Mike Tholen said: "This is an exciting licensing round and is a timely reminder of the wealth of untapped potential which lies in the UK Continental Shelf.
"The announcement represents the culmination of three year's close collaboration with the Oil and Gas Authority to update the licensing process and open up underexplored acreage on the East Shetland Platform, South Western Approaches, and Mid North Sea High.
"With an industry-wide focus on efficiency and innovation, a stable fiscal regime, and a positive response to the 30th Round, the industry is fit and ready to usher in a new era of exploration in the North Sea.
"Frontier exploration is, however, a long game and requires businesses to be confident in future opportunities. Fiscal and regulatory stability remains a prerequisite if we are to realize the benefits of exploration activity which is badly needed to boost production and activity."