Oil Search cuts workforce by 34 per cent
Papua new Guinea-focused LNG producer Oil Search has slashed its workforce by 34 per cent as it aims to pull through the prolonged period of subdued oil prices.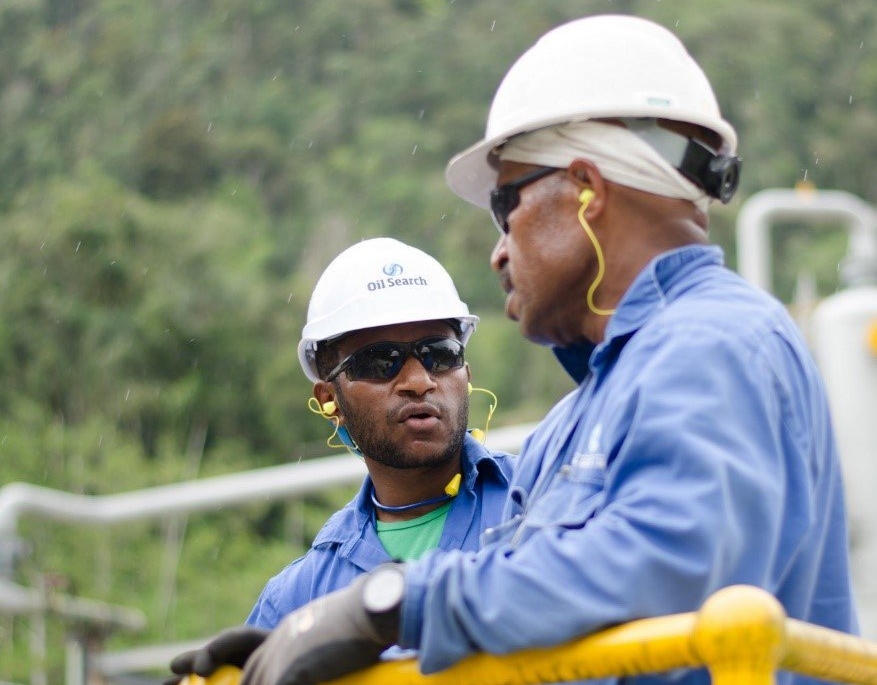 The company is restructuring to secure optimal positions to operate its production assets safely and cost-efficiently and progress its growth opportunities in Papua New Guinea (PNG) and Alaska when market conditions allow.
The company has cut its full-time employee count from 1,649 people as of March 14, 2020 to 1,222 currently, with further 137 people transitioning out by year-end, the company said in its statement.
Commenting on the restructuring, Oil Search's managing director Keiran Wulff said, "We are confident that, following these and other initiatives underway in 2020, including the decisive cuts in investment spending announced in March and the US$700 million capital raising in April, Oil Search is positioned to deliver long term shareholder value."
A range of support programmes have been established for departing employees, to help them reskill and transition towards new opportunities, Oil Search said.
Leadership changes made
In line with promoting local accountability and empowerment in PNG, Leon Buskens has been appointed as PNG Country Manager, responsible for all Social Responsibility, Community Affairs and Communications-related activities within PNG.
Bart Lismont is the EVP appointed to lead PNG Development and Operations, driving operational excellence and continued safe, sustainable and profitable operations in our PNG assets.
Beth White has been appointed EVP Sustainability and Technology. In this newly created role, Beth will be responsible for Oil Search's ESG strategy as well as Technology and Innovation.
Separate to this review, after eight years as the chief financial officer (CFO) and 16 years with the company, Stephen Gardiner has decided to step down from the CFO role in February 2021. He will remain with Oil Search as an adviser to the designate managing director Ayten Saridas who will join the company mid-August.
Oil Search reminded it has commenced a company-wide strategic review to re-evaluate its long-term vision.
Given the market conditions over the past three months, Oil Search's short-term focus has been on stabilising the company, resulting in cost-cutting, the US$700m capital raising and the layoffs.
With near-term issues addressed, the review will now focus on redefining Oil Search for the future, considering market trends, shareholder expectations and commodity market and pricing outlooks.
A key objective of the strategic review is to focus on Oil Search's core business. This is aimed at further simplifying and de-risking existing operations, ensuring disciplined capital management and capital prioritisation, maximising shareholder returns from the company's projects in Alaska and PNG and aligning Oil Search's environmental
commitments with shareholder and community expectations, the company said.
Related news
List of related news articles