Oil Search names new CFO
The Papua New Guinea-focused oil and gas producer and PNG LNG stakeholder, Oil Search named Peter Fredricson as its new chief financial officer (CFO) effective 23 March 2021.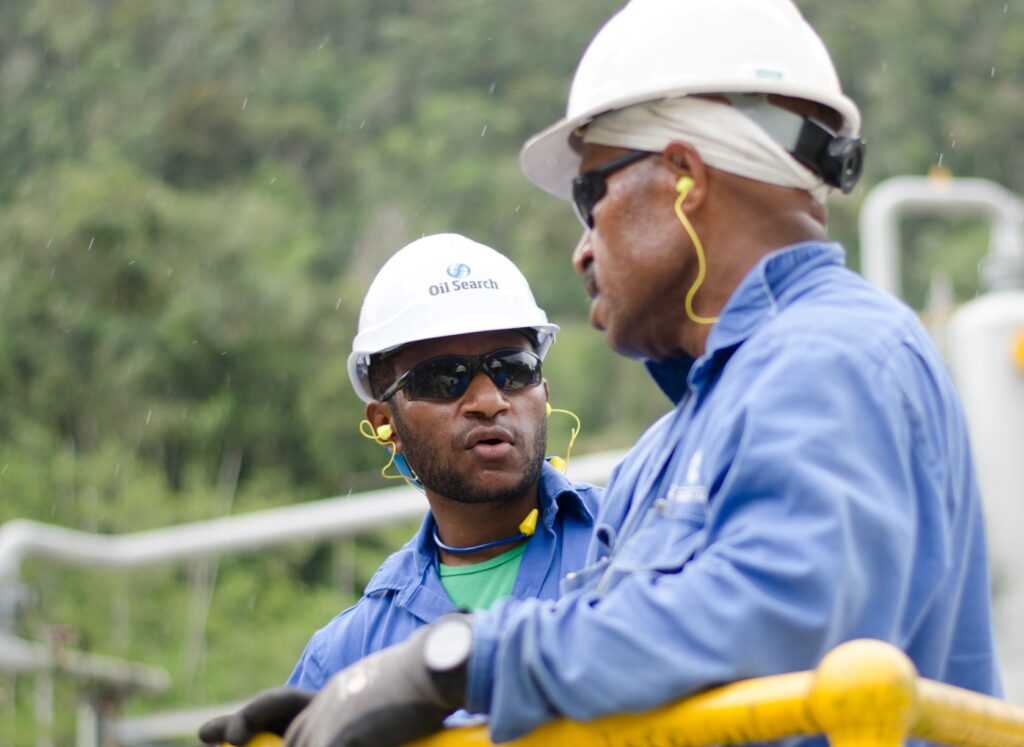 Fredricson replaces Stephen Gardiner, who after eight years will step down from the CFO role. Gardiner will continue to assist Oil Search as adviser to the managing director and will also assist with the handover to Fredricson on a transitional basis.
Fredricson is a strategic and influential executive with over 30 years of international experience in the infrastructure, financial services, investment, and merchant banking sectors across Australia, New Zealand and Asia.
Prior to accepting the role with Oil Search, he was the CFO of APA Group, an ASX-listed energy infrastructure company, for more than 11 years. During his time with APA Group he was responsible for raising AU$17 billion in international bond and syndicated debt markets and more than A$5 billion in equity markets to support APA Group's growth strategy.
Prior to joining APA Group, he was the CFO of Vector Limited, a New Zealand publicly listed infrastructure company. He has also held senior financial roles with Grant Samuel and Merrill Lynch.