Oman forms national hydrogen alliance to push energy transition
Oman has has brought together 13 public and private-sector institutions to set up a national alliance Hy-Fly in order to develop a hydrogen supply chain for the clean fuel industry.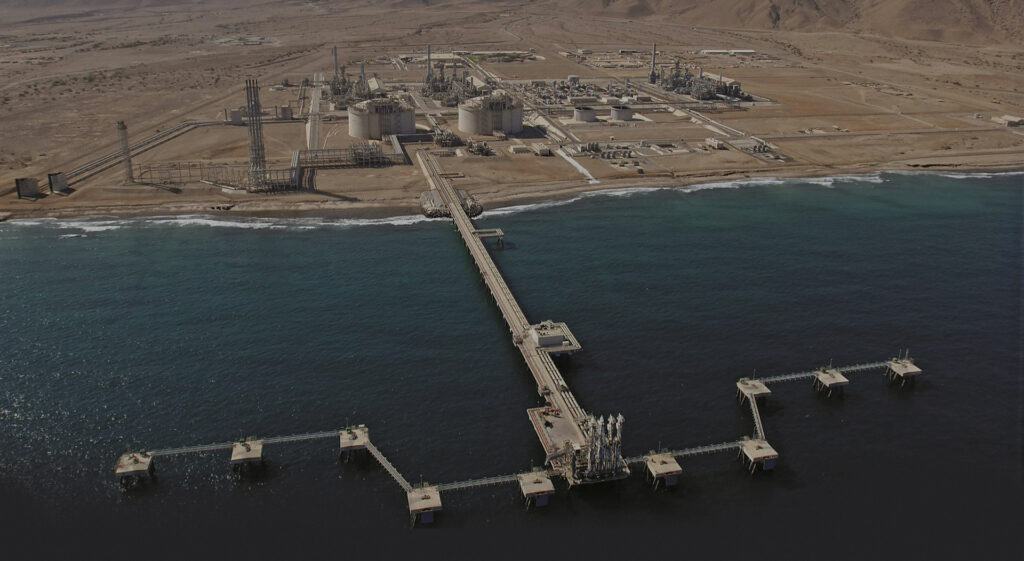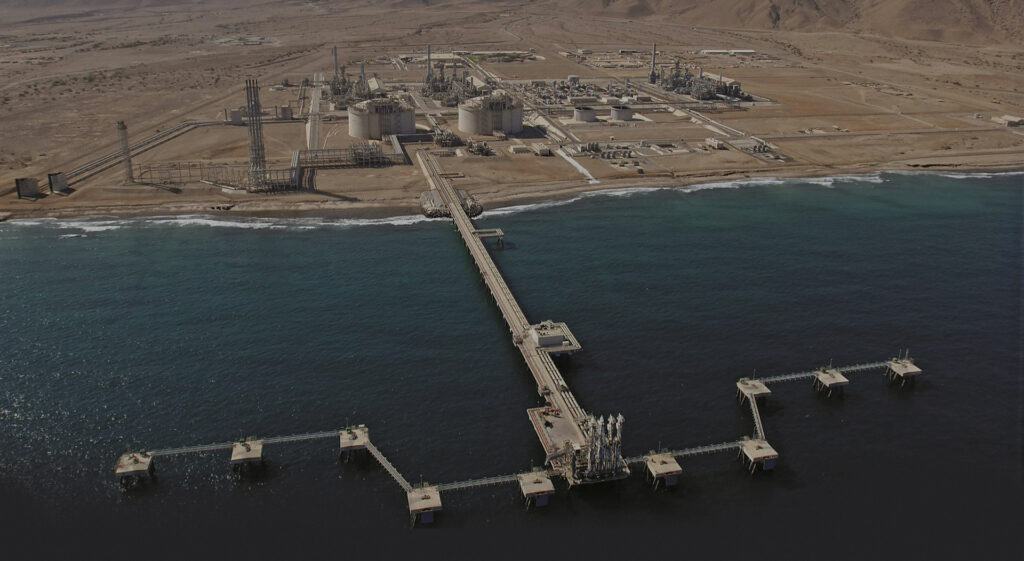 According to Oman News Agency, the alliance consists of institutions from the public and private sectors, including government agencies, oil and gas operators, educational and research institutions, and ports.
They will all work together on the local production, transportation, utilisation and export of clean hydrogen.
Notably, green hydrogen is one of the options of clean fuel for the emissions-free future.
The Oman Ministry of Energy and Minerals officially established the alliance named Hy-Fly.
Hy-Fly comes as an outcomes of the ongoing Hydrogen Economy Feasibility Study (HEFS).
Companies such as Oman LNG, OQ, Shell, BP and TotalEnergies are also included.
This falls under the country's energy goals within the Oman Vision 2040 economic transformation plan.
Also, Oman's energy company OQ, green fuels developer InterContinental Energy and Kuwait investor EnerTech teamed up in May to develop an integrated green fuels project in the country.
Construction of the plant will start in 2028 in Al Wusta governorate on the Arabian Sea. 
Targeted millions of tonnes of fuel will make it one of the largest green hydrogen plants in the world. 25 gigawatt of solar and wind energy will produce the hydrogen.