OMV CEO claims Nord Stream 2 can still be completed on time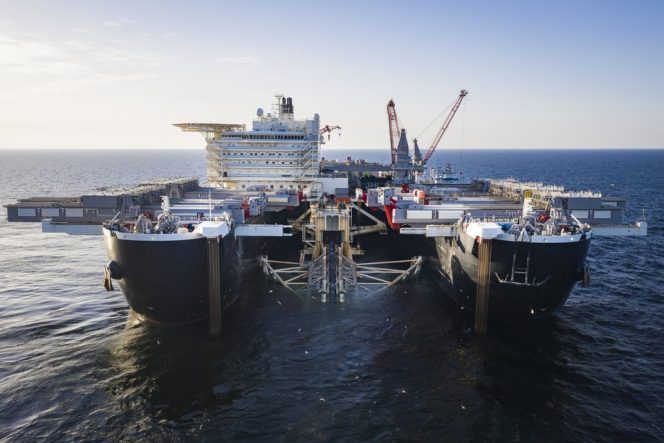 ---
Austrian energy company OMV has claimed that there was still a realistic chance to complete the Nord Stream 2 pipeline project within schedule.
Chief executive of Austrian oil and gas group OMV Rainer Seele said that the Gazprom-led gas pipeline project across the Baltic Sea to Europe responded to speculations that the project might face month-long delays.
When asked if a launch of the pipeline at the end of this year or in early 2020 was still realistic, Seele said: "The Nord Stream 2 company has clearly informed us that it is sticking to the schedule and the budget, and we have no reason to revise the plan in any way today."
According to Seele, more than 75 percent of Nord Stream 2 has been completed so far.
The Nord Stream 2 pipeline system consists of two approximately 1,230-kilometers-long pipelines, each made up of some 100,000 pipe joints.
The pipeline was designed as two parallel 48-inch lines, roughly 1,200 kilometers long, each starting from south-west of St. Petersburg and ending at German coast, Greifswald.
Nord Stream 2's natural gas pipelines will have the capacity to transport 55 billion cubic meters (bcm) of Russian gas a year to the EU, for at least 50 years.