OMV gears up for intervention campaign offshore New Zealand
Austrian oil company OMV will be undertaking a well intervention campaign at its operated Pohokura gas field located offshore New Zealand.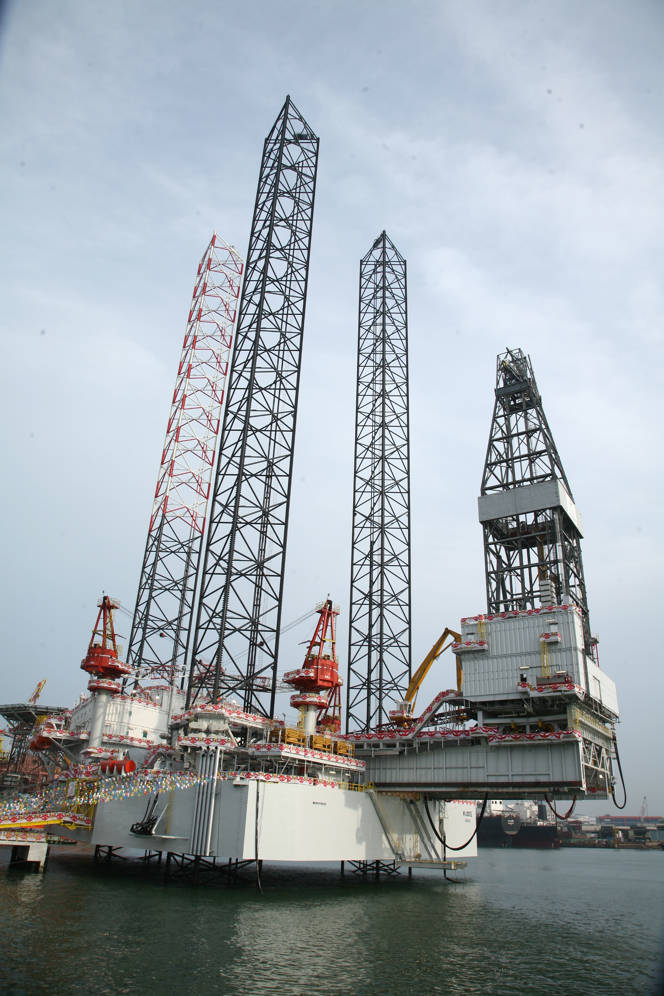 Back in December 2018 OMV completed the acquisition of Shell's interests in Pohokura (48%) and Maui (83.75%), as well as related infrastructure for production, storage and transportation. Following the completion, OMV took over operatorship of these assets.
OMV said last Sunday it would be undertaking the planned campaign to re-establish the deliverability of the existing offshore wells through 'well intervention' activities.
The Pohokura Intervention Campaign is scheduled to start in February 2019 and finish in late April 2019.
The company noted that, for safety reasons, offshore production will have to be stopped for approximately 30 days in total – 12 days in February during rig integration, and a further 18 days during the campaign.
"We anticipate that the onshore wells will be available to flow during this campaign with no impact on onshore production levels," said the company.
The exact duration and timing of the offshore shutdown periods will remain subject to operational and weather related impacts.
As previously reported, OMV has hired COSL Drilling-owned jack-up drilling rig COSLBoss for operations offshore New Zealand. The contract starts in February and ends on April 30, 2019.
The Pohokura field is located about 4.5 kilometers off the Taranaki coast. Gas and fluids from the reservoir are piped to an onshore production facility where the gas is separated from residual water and light oil (known as 'condensate'). The field has been in production since 2006 and currently meets about 40% of New Zealand's gas demand.
Offshore Energy Today Staff