Ophir, Medco agree on financial terms of potential bid
London-based Ophir Energy on Wednesday said that following negotiations with Medco, the companies have reached an agreement on the terms of the potential takeover bid.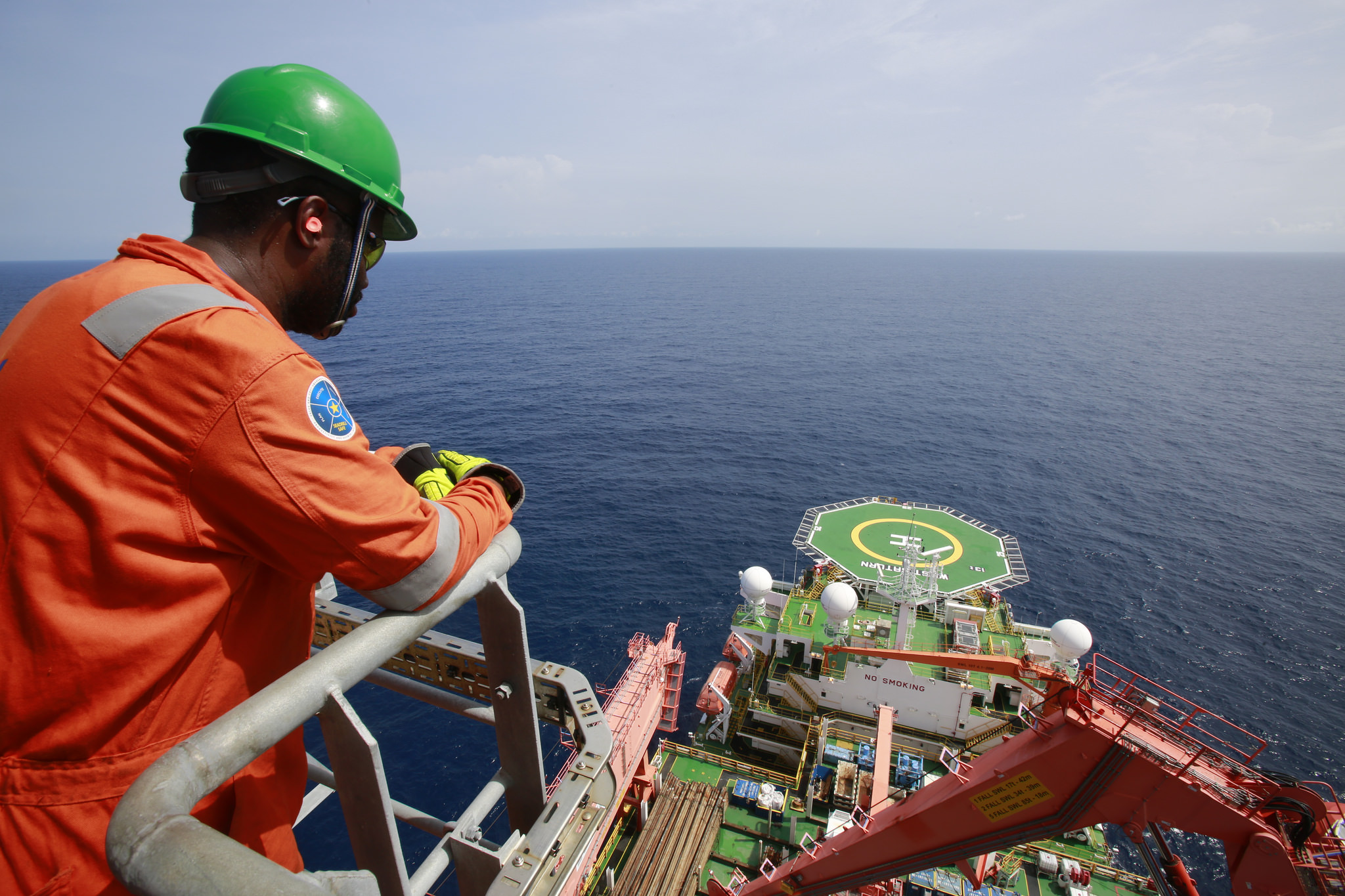 Under the agreement, Medco Global, a unit of Medco Energy, will acquire the entire issued and to be issued ordinary share capital of Ophir, other than any ordinary shares held by Ophir in treasury, at a price of 55 pence in cash for each Ophir share for a total value of approximately £390.6 million ($511.4 million).
Ophir added that the acquisition represents a premium of approximately 65.7 percent to the closing price of 33.20 pence per Ophir share on December 28, 2018, the last business day before the Medco's possible offer for Ophir was unveiled.
It also represents a 61.2 percent premium to the volume weighted average share price for the one-month period ended December 28, 2018, of 34.13 pence per Ophir share, as well as 43.3 percent premium to the volume weighted average share price for the three-month period ended December 28, 2018, of 38.38 pence per Ophir share.
The cash consideration payable by Medco Global under the terms of the acquisition will be funded from existing cash resources of Medco and Medco Global and the proceeds of a credit agreement entered into between Medco Global and Standard Chartered Bank for the purposes of the acquisition.
It is intended that the Acquisition will be implemented by means of a scheme of arrangement.
In order to become effective, the scheme must be approved by a majority in number of the Ophir shareholders voting at the Court meeting, either in person or by proxy, representing at least 75 percent in value of the Ophir shares voted. In addition, a special resolution implementing the scheme must be passed by Ophir shareholders representing at least 75 percent of votes cast at the General Meeting.
The acquisition is subject to certain conditions including the receipt of clearances from the relevant authorities in Tanzania, Ophir not losing all or substantially all of its Bualuang interests in Thailand, and no adverse regulatory action being taken in respect of such interests.
The Ophir directors, who have been advised by Morgan Stanley and Lambert Energy Advisory on the financial terms of the acquisition, consider the terms fair and reasonable.
Accordingly, the Ophir directors intend to recommend unanimously that Ophir shareholders vote in favour of the scheme at the Court meeting and the resolution(s) to be proposed at the general meeting,
It is expected that the Scheme will become effective in the first half of 2019.
Commenting on the acquisition, Bill Schrader, chairman of Ophir, said, "the Ophir board believes that the Medco offer reflects the future prospects of Ophir's high-quality assets, as reflected in the premium of 65.7 percent to the closing price of 33.20 pence per Ophir share on December 28, 2018."