OPT boosts first quarter revenues
US-based marine energy company Ocean Power Technologies (OPT) has released the financial results for its first quarter of fiscal year 2023, showing an increase in revenues when compared to the same period a year earlier.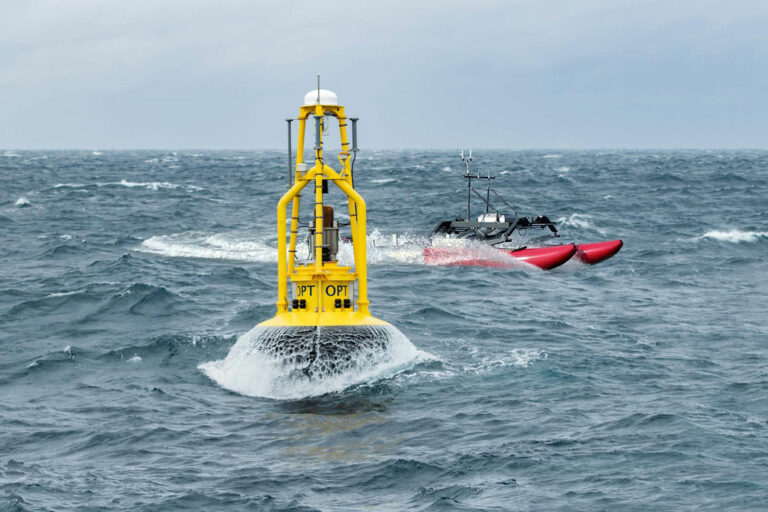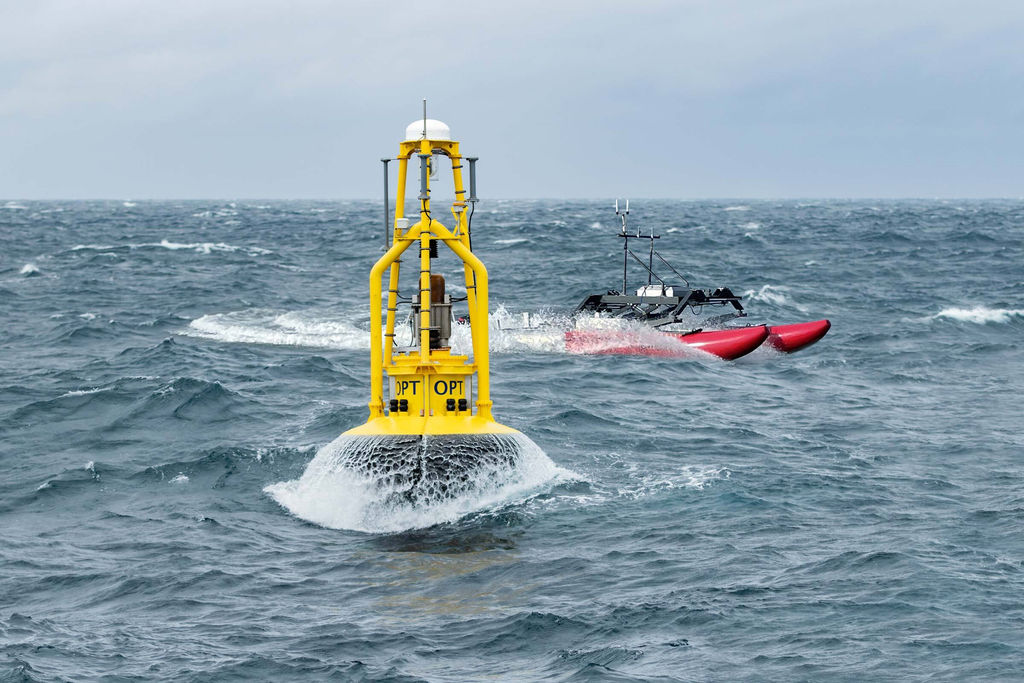 OPT's revenues in the first quarter of fiscal year 2023 increased to $714,000, from $272,000 recorded in the same period a year before.
According to OPT, the increase was driven by WAM-V sales and leases and growth of strategic consulting services.
However, the company widened its net loss during the period, which reached $5.9 million as compared to a net loss of $3.1 million last year.
Engineering and product development costs were $2.2 million for the quarter, which were in line with recent levels, as the trailing four-quarter average in fiscal year 2022 was $2.3 million.
OPT's combined cash, unrestricted cash, cash equivalents and short-term investments at July 31, 2021 and 2022 was at $77.7 million and $52.4 million, respectively.
Philipp Stratmann, OPT's president and CEO, said: "I was pleased with our results this quarter, particularly with the progress within business development, and I remain encouraged with our ability to achieve our $9 million bookings target for fiscal 2023.
"An example of our success was winning the DOE award for Phase II development of next generation technologies, which further advances our leading ocean energy generation capabilities and supports US government-led energy transition efforts.
"Additionally, we are experiencing increased demand for our WAM-V based solutions, from new and recurring customers, as well as continued traction within strategic consulting services. We look forward to sharing our continued progress in the coming quarters."
Follow Offshore Energy – Marine Energy on LinkedIn