Origin's APLNG revenue hits record high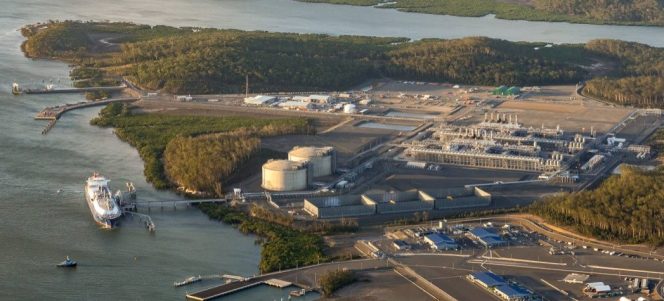 ---
Australia's top power and gas retailer, Origin Energy, reported the highest-ever Australia Pacific LNG quarterly revenue share.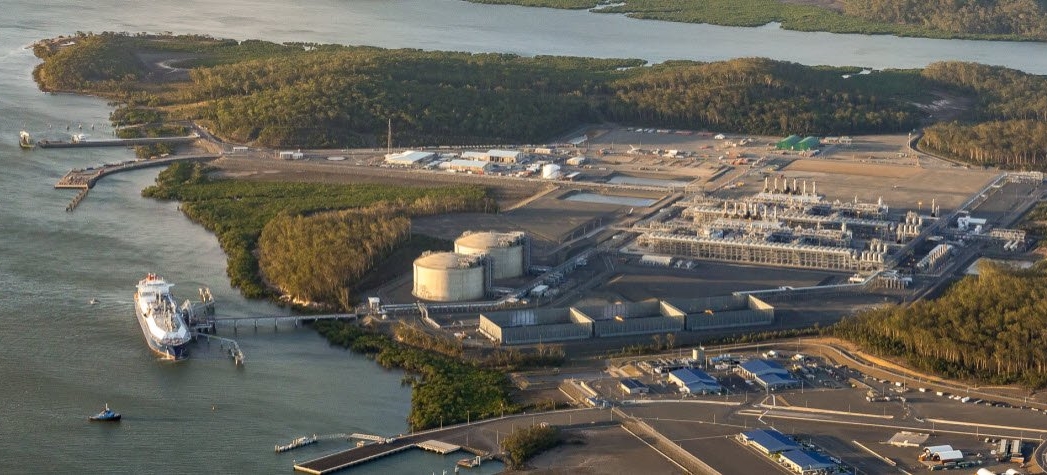 Origin said in its report its share in Australia Pacific LNG project's revenue jumped 53 percent reaching $763.9 million in the first quarter of 2019.
The company's share of production was at 63 PJ, the company said in its report.
The APLNG facility shipped a total of 33 cargoes of chilled fuel during the quarter.
Natural gas sales decreased 10 percent on the prior quarter, reflecting seasonal demand and the ending of short-term wholesale contracts in Queensland. This decline in sales was partly offset by more gas utilized in generation.
Origin CEO Frank Calabria said, "Australia Pacific LNG continues to deliver strong earnings with record revenue during the quarter. This result was driven by continued reliable operational performance and higher realized commodity prices."
He added that while gas sales to wholesale customers declined in the quarter, Origin directed additional gas to power generation where it helped to meet peak summer demand in the electricity market.