Otto Energy establishes Houston office
Australia-based oil and gas company Otto Energy has established its Houston office and appointed a U.S.-based technical team.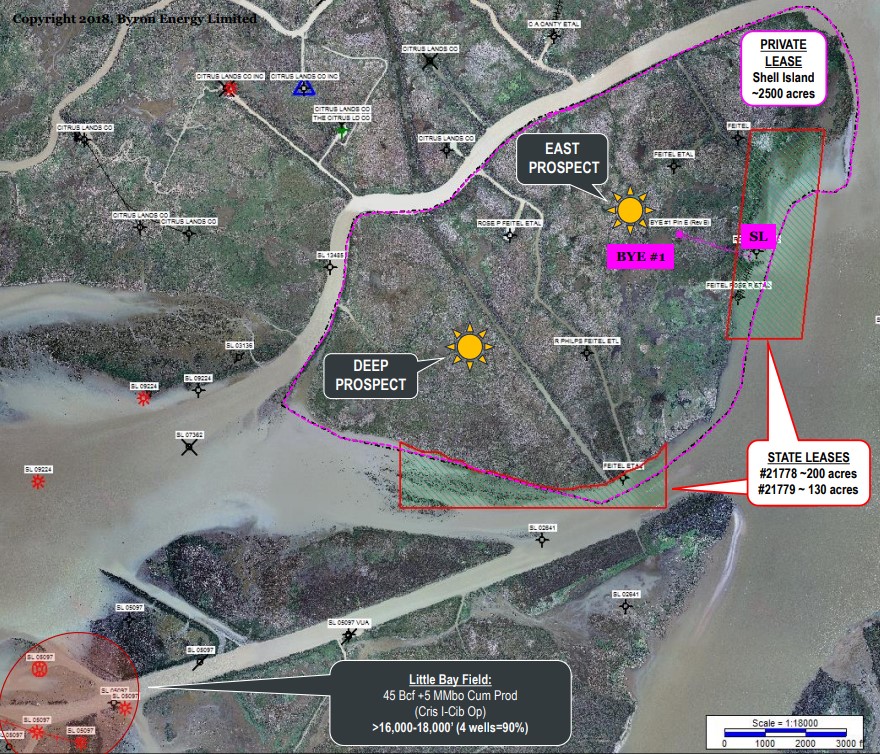 With the company's Gulf of Mexico business now producing for more than three months from the SM 71 field, Otto said it was focused on accelerating its identification of additional attractive opportunities to grow its production.
Otto added that managing director Matthew Allen would be relocating to Houston in late July to lead the team.
As for the Houston technical team, Otto appointed Will Armstrong as the vice president of exploration and new ventures, Philip Trajanovich as the senior commercial manager, and Mark Sunwall and Kevin Small as senior exploration consultants.
The exploration team will be led by Will Armstrong, who has more than 30 years of experience across the Gulf of Mexico. His exploration work has seen the drilling of 162 prospects across his career.
The exploration team has been engaged as consultants inside the Otto business for the last six months.  As a result of this consulting work and past experience, the exploration team is very familiar with the company's current portfolio, screening criteria, and focus area for potential prospects.
Allen said: "I look forward to the move to Houston, and growing the Otto business off the back of the strong production and cash flow base we have built at SM 71. We have welcomed a team that brings a cumulative 110+ years of Gulf Coast and Gulf of Mexico experience and this IP and knowledge will be integral in identifying partners and prospects that will help grow Otto's business moving forward.
"We have a very exciting period ahead of us, with wells schedule to spud at Bivouac Peak in August and Alaska in early 2019. With our exploration team well embedded in the business after six months working with Otto, we hope to be adding and drilling additional prospects into our exploration portfolio in the near term."