Pakistan LNG swaps chief executive officer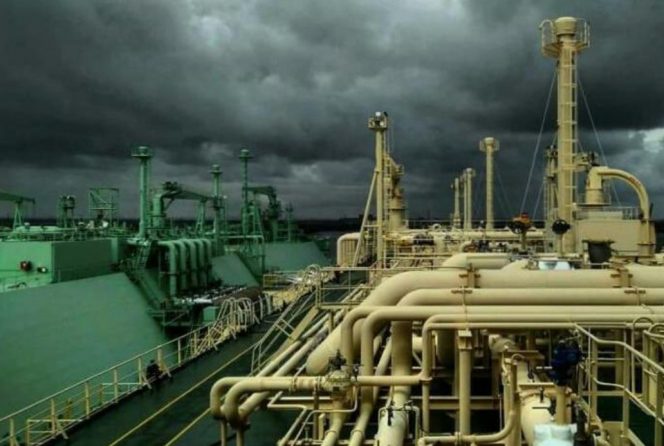 ---
State-owned Pakistan LNG has named a new chief executive officer following the resignation of former CEO Adnan Gilani.
Pakistan LNG said via social media that it named Shahid Yousaf as managing director and chief executive of the company. The state-owned LNG operator added did not provide a reason for the change.
The company said on Twitter that former CEO Adnan Gilani, a former Wall Street executive who was the main public face of Pakistan's push into the liquefied natural gas sector, "will no longer be associated with Pakistan LNG and we wish him the best."
"Mr. Yousaf brings a vast and rich experience of LNG/Gas sector to lead and grow the operations of the company," the firm stated.
There have been conflicting reports from different media outlets regarding the CEO change. Reuters reported that the group denied reports in the Pakistani press that the move was connected with an anti-corruption investigation.
In contrast, the Express Tribune, a daily English-language newspaper based in Pakistan, claimed that the Pakistan LNG board called an emergency meeting to show the door to the CEO after Prime Minister Imran Khan took notice in the wake of anti-corruption watchdog's probe into his appointment.
It is worth noting that Pakistan LNG said in a separate statement that "Gilani's resignation is due to reasons unrelated to any NAB (National Accountability Bureau, an anti-corruption body) investigation."
The company also stated that Gilani was a "world-class professional" and that the company achieved "remarkable results" under his leadership.
Related news
List of related news articles