Panama Canal Authority to Sanction Tug Captains
The Panama Canal Authority launched a process to sanction certain tug captains that refused to transit ships through the expanded canal, thus impacting the traffic through the Neopanamax locks, the authority said.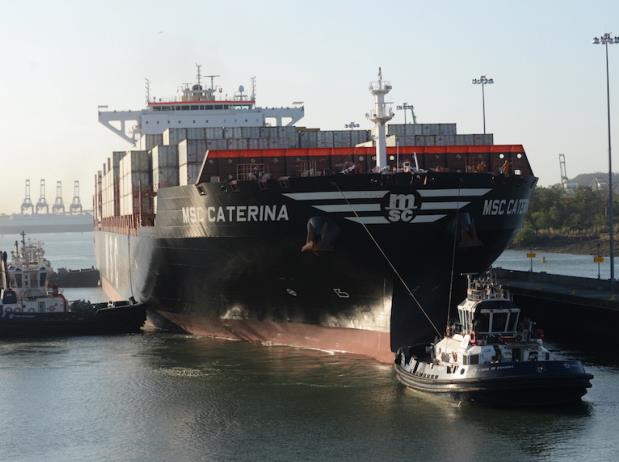 "The decision is based on the fact that these tugboat captains refused to fulfill their duty of assisting the transit of vessels through the Neopanamax locks, which affected the regular operation and caused a negative economic impact on the country as it affected the confidence of our clients and the image of the Panama Canal," the authority said in a statement.
The canal authority did not, however, provide details on the type of sanctions being imposed.
Responding to the announcement, the Union of Tugboat Captains and Deck Officers of the Panama Canal (UCOC Panama) said the tugboat captains in question refused to conduct the maneuvering as it endangered the safety of crews and the canal as well.
The union called the move a part of the campaign to privatize tug operations at the canal.
According to UCOC, the Panama Canal Authority is deploying a reduced number of crew members to the tugboats as a way of cutting costs.
World Maritime News Staff