Panama-Flagged Ship Allides with Emden Sea Lock Structure
A Panama-flagged ship rammed into dolphin structures of the Emden Sea Lock, Germany, in the afternoon hours of January 14, 2019.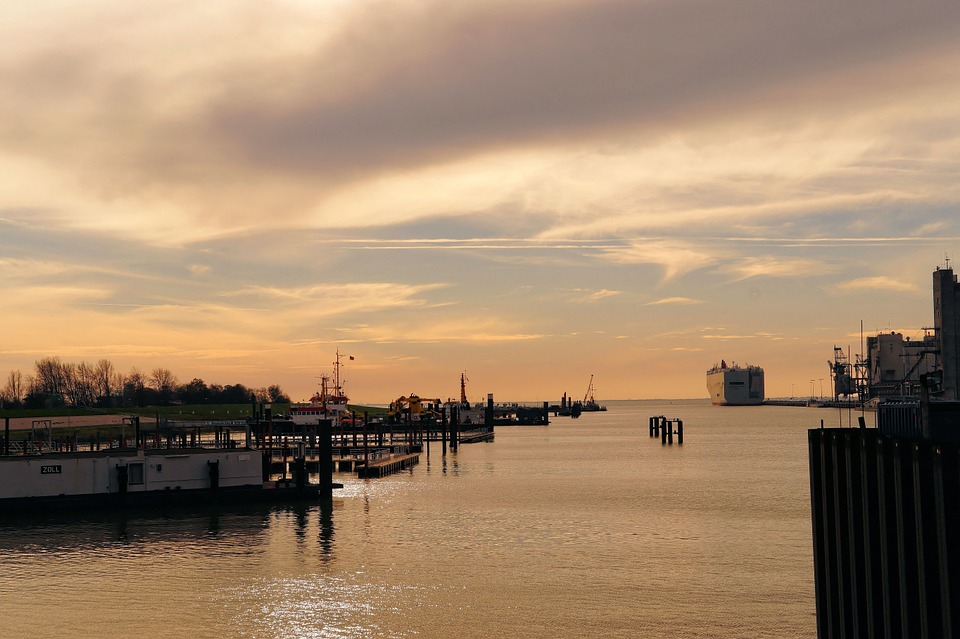 The ship allided with the lock construction while entering the Port of Emden assisted by two tugs, according to the water police in Oldenburg.
Strong wind gusts reportedly caused the ship to allide on its starboard side with the dolphin structures.
The water police informed that both the ship and the dolphins sustained damages to a so far unknown extent.
At the time of the incident, the vessel, which has been identified as the City of St Petersburg car carrier, was arriving in Emden from the Port of Grimsby, the UK.
Local authorities have launched an investigation into the incident, temporarily detaining the ship.
World Maritime News Staff