Pavilion Energy Conducts Singapore's First STS LNG Bunkering
Pavilion Energy said it has performed the first commercial ship-to-ship LNG bunkering in the Port of Singapore.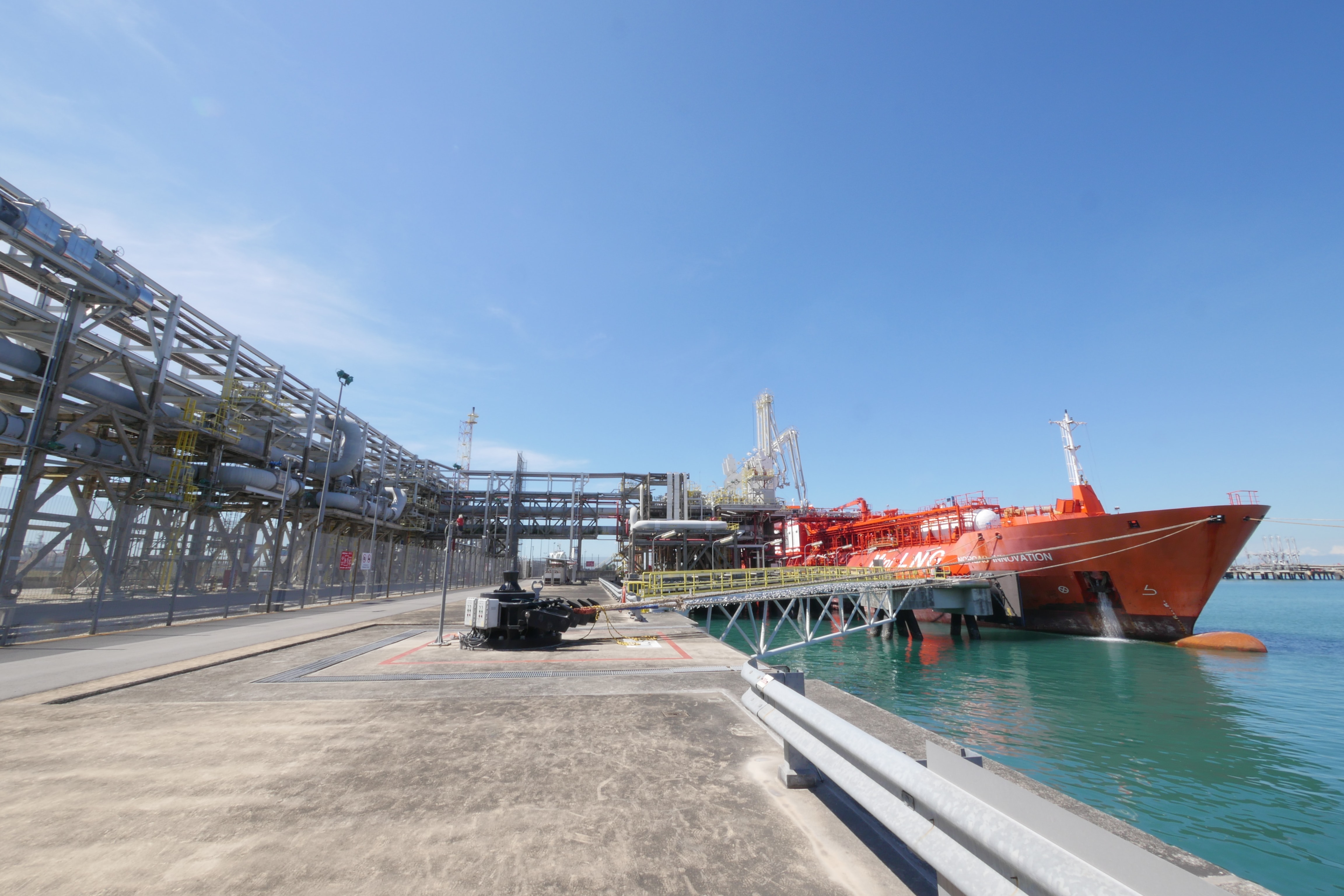 The operation comprised a reload of 2,000 m3 of LNG onto a small-scale tanker at the newly-modified Secondary Jetty of the Singapore LNG (SLNG) Terminal, followed by a ship-to-ship transfer to the receiving heavy-lift commercial vessel.
"Pavilion Energy's first commercial ship-to-ship LNG bunkering operations in Singapore demonstrates our strong commitment and capability to deliver a comprehensive suite of LNG bunker supply solutions to Singapore and the region," Frédéric H. Barnaud, Group CEO of Pavilion Energy, said.
"As the world's largest bunkering port, Singapore is committed to provide a range of bunkering solutions to meet the future energy needs of the global shipping industry," Quah Ley Hoon, Chief Executive of MPA, said.
Pavilion Energy demonstrated its truck-to-ship bunkering capabilities in 2017, and further expanded its bunker logistics with the charter of its first LNG bunker vessel newbuild in February 2019.
The 12,000 m3 GTT Mark III Flex membrane LNG bunker vessel is set for delivery by 2021, and is the largest of its kind set for use in the Port of Singapore to date, the company concluded.