PCG: Crewman of K Line's Ore Carrier Falls Overboard, Search Underway
The Philippine Coast Guard (PCG) is searching for a missing crew member of an ore carrier who allegedly fell overboard off Laguindingan, the Philippines.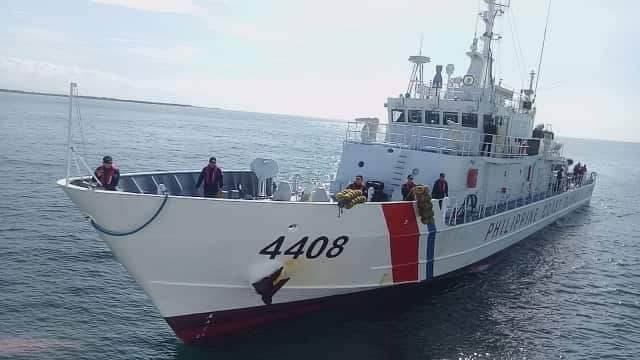 The man, identified as Dominador Calot Fuentes III, 33, went missing on January 15, 2019, while the Capesize vessel Grande Progresso was en route to Brazil.
Upon receipt of the reports from the vessel, Coast Guard Sub-Station (CGSS) Tagoloan immediately informed CGS Misamis Oriental which then coordinated with CGSS Opol personnel to check the vicinity off Laguindingan for the possible sighting of the victim but without success.
On January 18, the team composed of CGSS Tagoloan and CG K-9 Northern Mindanao proceeded to vicinity waters off Villanueva Point and boarded Grande Progresso for initial investigation. The master of the vessel revealed that while their vessel was drifting off Laguindingan to Villanueva Philippine Center for anchoring last week, they noticed that Fuentes was missing.
CGSS Opol informed all vessels transiting in the area to be on the look-out for the possible sighting of the crewman.
Built in 2008, the 297,400 dwt Grande Progresso is owned by Japanese shipping company K Line.