Pegasus Welfare Solutions wins contract for Triton Knoll offshore wind farm
Pegasus Welfare Solutions Ltd has secured a contract to supply welfare facilities for the Triton Knoll offshore wind project in the UK.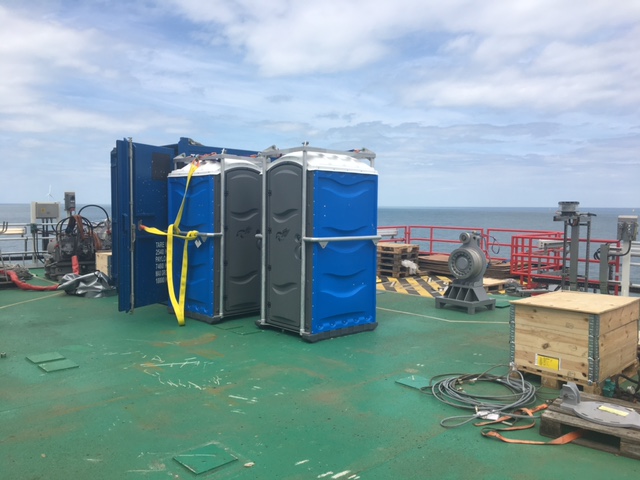 The East of England-based company will deploy its Pegasus Multi-units onto both substations, which will allow welfare facilities to be maintained during installation and commissioning.
"The award of the contract to Pegasus Welfare Solutions Ltd confirms a commitment that as a regional based business we offer a world class approach that offshore wind projects need," said Pegasus Welfare Solutions Managing Director Dan Greeves.
"As a business we have spent a large amount of time and money on patenting the Pegasus Multi-unit, adding safety and productivity to each project we work on. We are proud to be associated with the Triton Knoll project and its commitment to Renewable Energy in the UK and Europe."
Triton Knoll will comprise 90 MHI Vestas 9.5 MW turbines located 32 kilometers off the Lincolnshire coast.
The 857 MW offshore wind project is expected to be commissioned in 2021.